Customize Your Opportunities
Sign up and we'll let you know about projects that match your health interests.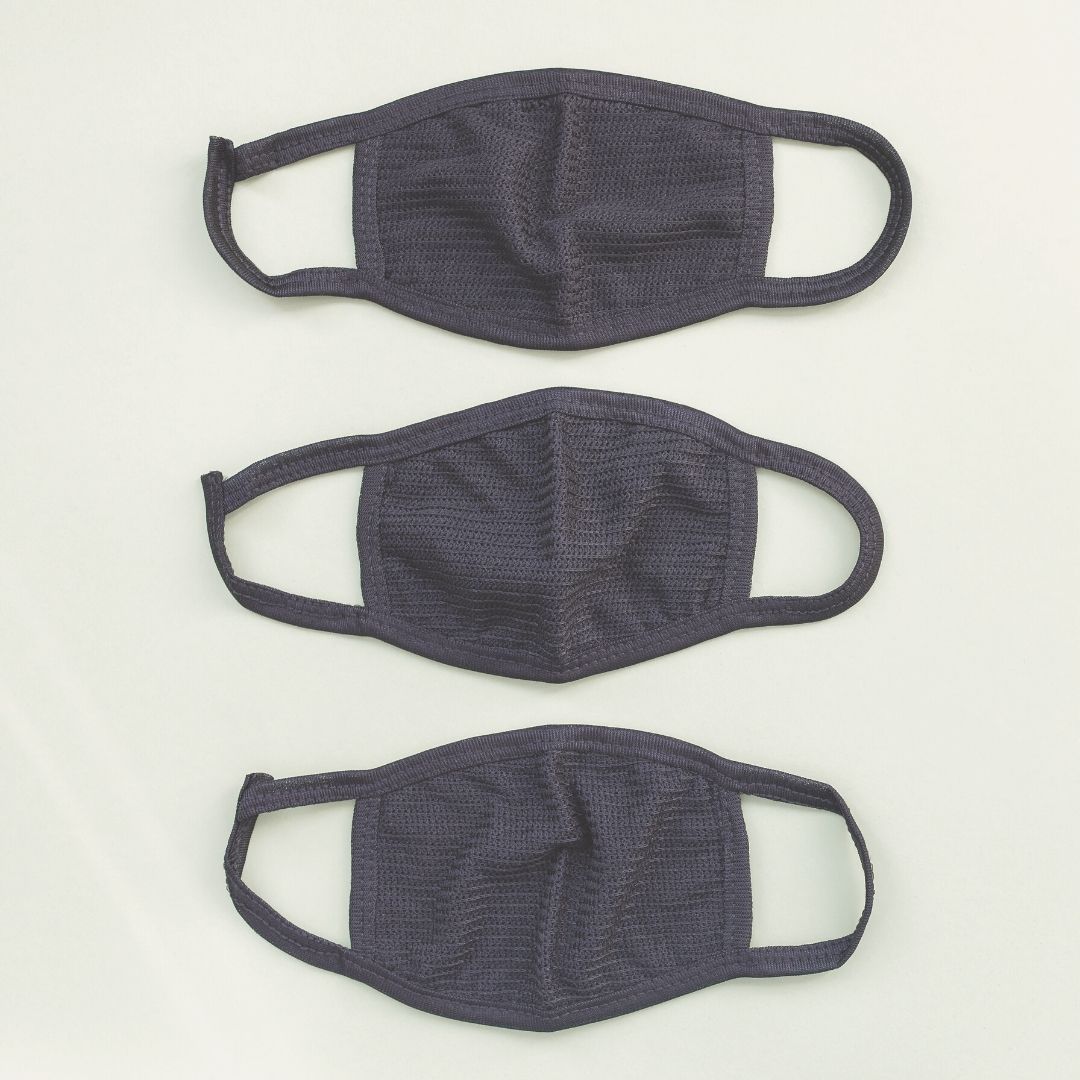 Black Health Matters Providing health solutions for the mind, body and soul. A resource for health and wellness within the African American community. Website: https://blackhealthmatters.com/ Twitter: https://twitter.com/BHMinfo Black Women's Health A national nonprofit dedicated solely to the health & wellness of Black…
Read More »
Join Health Stories Project
Health Stories Project was created to give people opportunities to share their personal health experiences and to learn from the experiences of others.