Customize Your Opportunities
Sign up and we'll let you know about projects that match your health interests.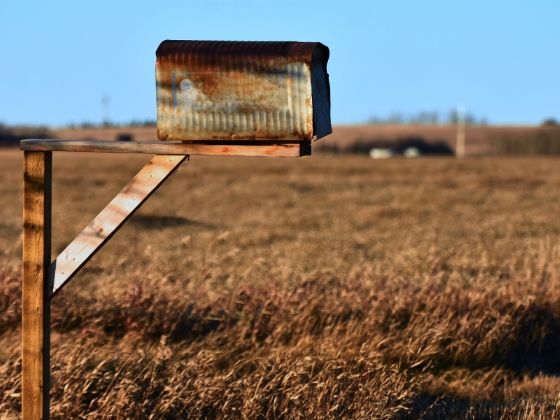 When Michelle Rathman tells her personal story of how a successful public relations expert shifted her focus from representing bestselling authors to advocating for rural healthcare, the audience listens raptly. Hands always shoot up when she asks if anybody else had a medical…
Read More »
Join Health Stories Project
Health Stories Project was created to give people opportunities to share their personal health experiences and to learn from the experiences of others.