Customize Your Opportunities
Sign up and we'll let you know about projects that match your health interests.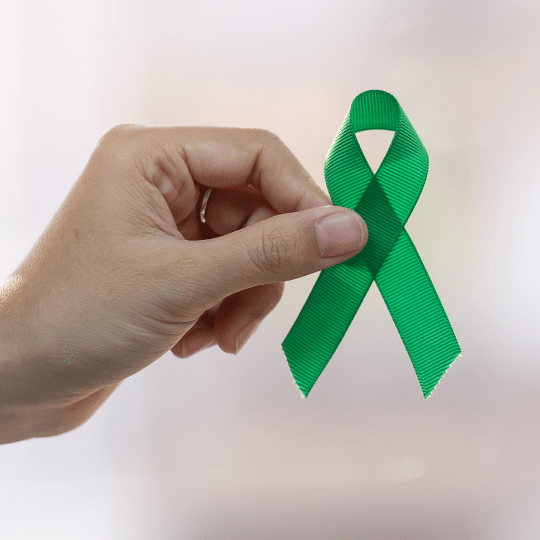 Help educate the health care community about Liver Cancer. If you're battling liver cancer, then you're all-too-familiar with the lack of disease awareness surrounding this less-common cancer. Many of those diagnosed did not even know they were at risk. With your help, we…
Read More »
Join Health Stories Project
Health Stories Project was created to give people opportunities to share their personal health experiences and to learn from the experiences of others.