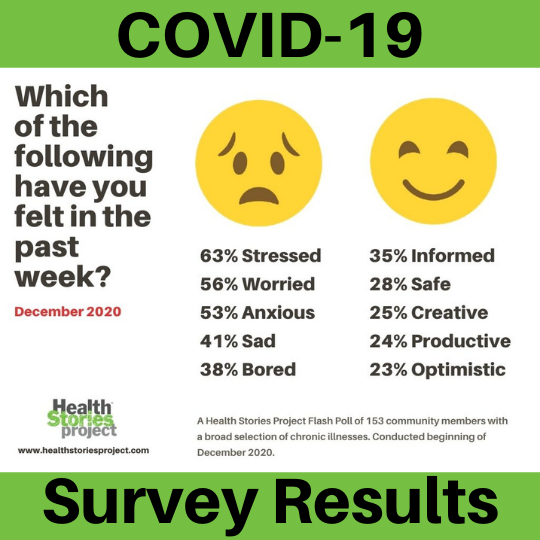 We're all experiencing this pandemic both together and in isolation. We checked in one last time in 2020 and asked how you all were doing. Some of the questions were new, and some were identical to questions we asked last spring so we could…
Read More »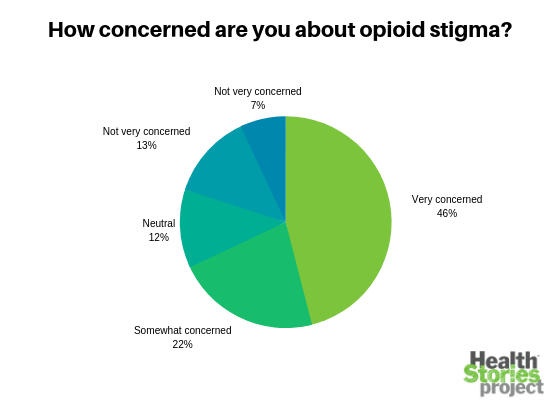 We wanted to know how the "opioid crisis" was effecting people in our community, so we sent out a call looking for people living with chronic pain who are taking or have been prescribed opioid pain treatment who wanted to share their thoughts and opinions.
Join Health Stories Project
Health Stories Project was created to give people opportunities to share their personal health experiences and to learn from the experiences of others.