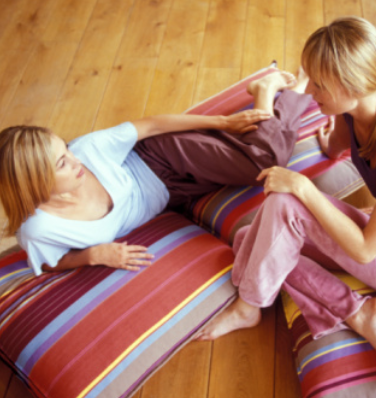 Sharing your endometriosis symptoms, diagnosis and treatment experiences will allow you to better educate the healthcare community and help others understand what life is like with this condition.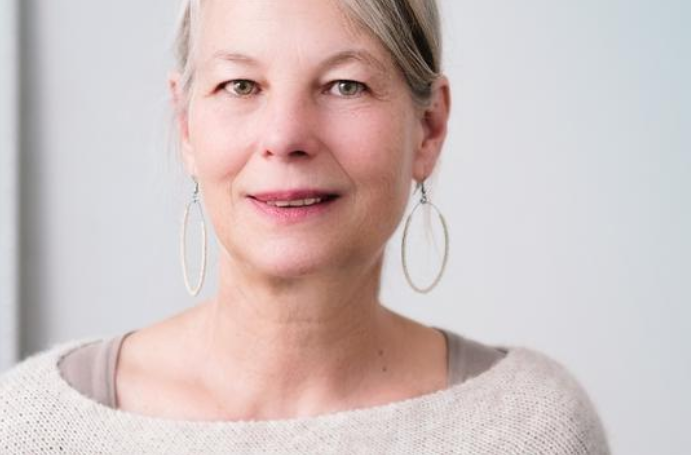 Colorectal cancer is the 2nd leading cause of cancer death among men and women combined. Sadly, 60% of colorectal cancer deaths could be prevented with screening. If you have ever been screened for colon cancer (no matter the result) you may qualify for a special project!
Join Health Stories Project
Health Stories Project was created to give people opportunities to share their personal health experiences and to learn from the experiences of others.