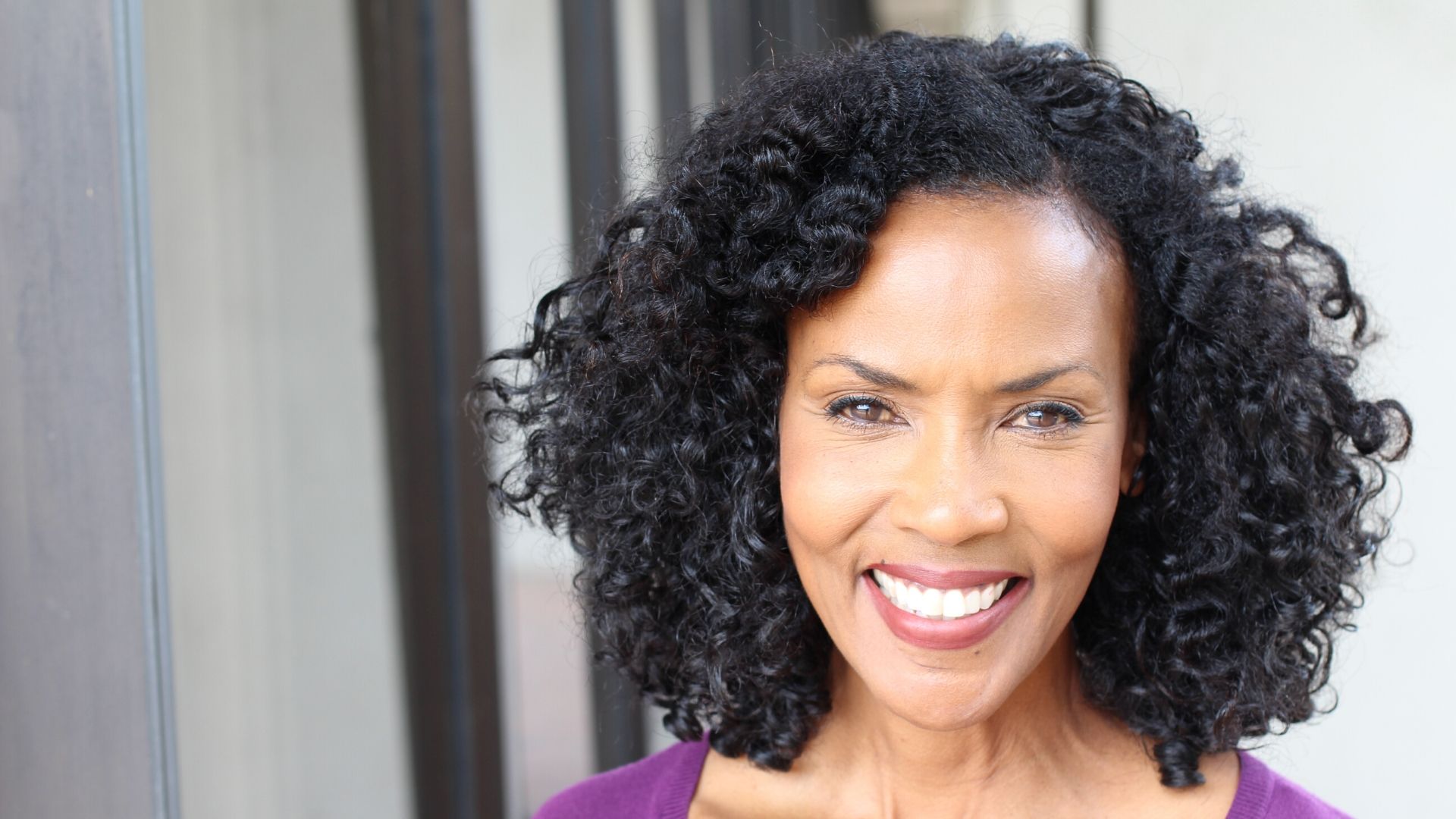 Have you experienced multiple myeloma treatment? Share your story to help other people and better inform the healthcare community.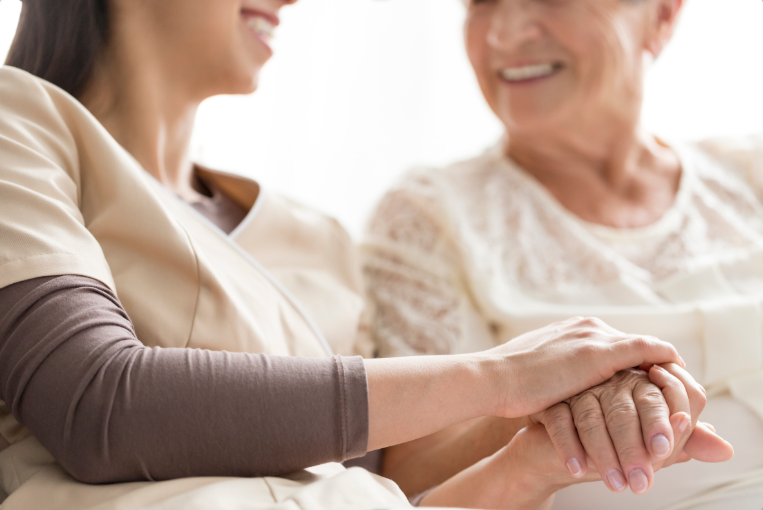 Sharing your pseudobulbar affect story can raise awareness and help those living with disruptive, uncontrollable laughing and crying. Please take my survey now
Join Health Stories Project
Health Stories Project was created to give people opportunities to share their personal health experiences and to learn from the experiences of others.