Customize Your Opportunities
Sign up and we'll let you know about projects that match your health interests.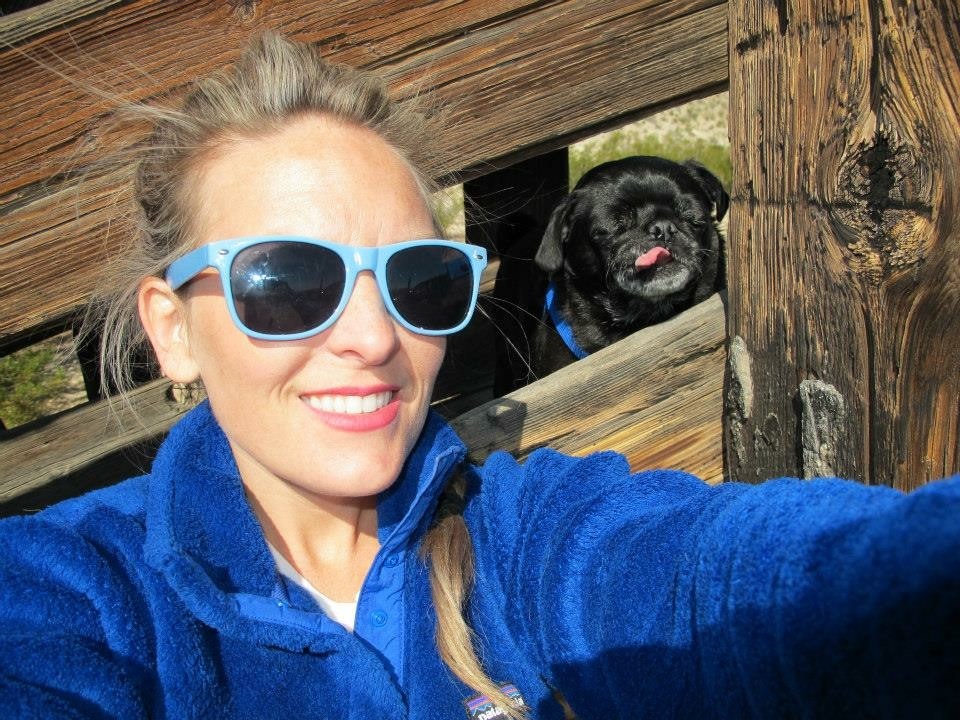 Maeve Rochford is one tough cookie. The owner of San Diego's popular Sugar and Scribe Bakery trounced her competition on the second season of Food Network's Holiday Baking Championship, which aired in late 2015. Before winning the title, though, she touched viewers during…
Read More »
Join Health Stories Project
Health Stories Project was created to give people opportunities to share their personal health experiences and to learn from the experiences of others.