Share Your Migraine Story
We are looking for people living with migraines who are interested in raising awareness and providing valuable insight into what life with migraine is really like. Sign up to Learn More.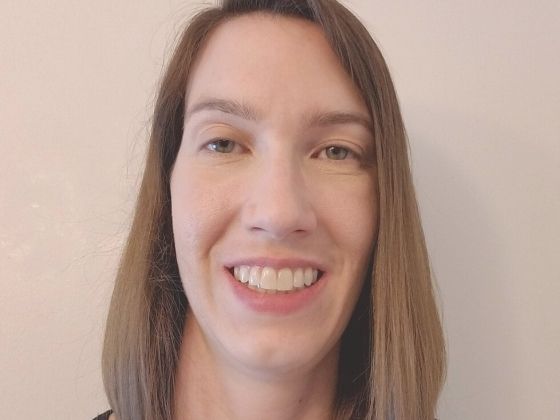 Beth Morton was in her mid-30s on the cusp of finishing her PhD when the chronic migraines began. At the time, she was no stranger to debilitating migraine attacks — she'd been having them a couple of times a month for two decades….
Read More »
Join Health Stories Project
Health Stories Project was created to give people opportunities to share their personal health experiences and to learn from the experiences of others.