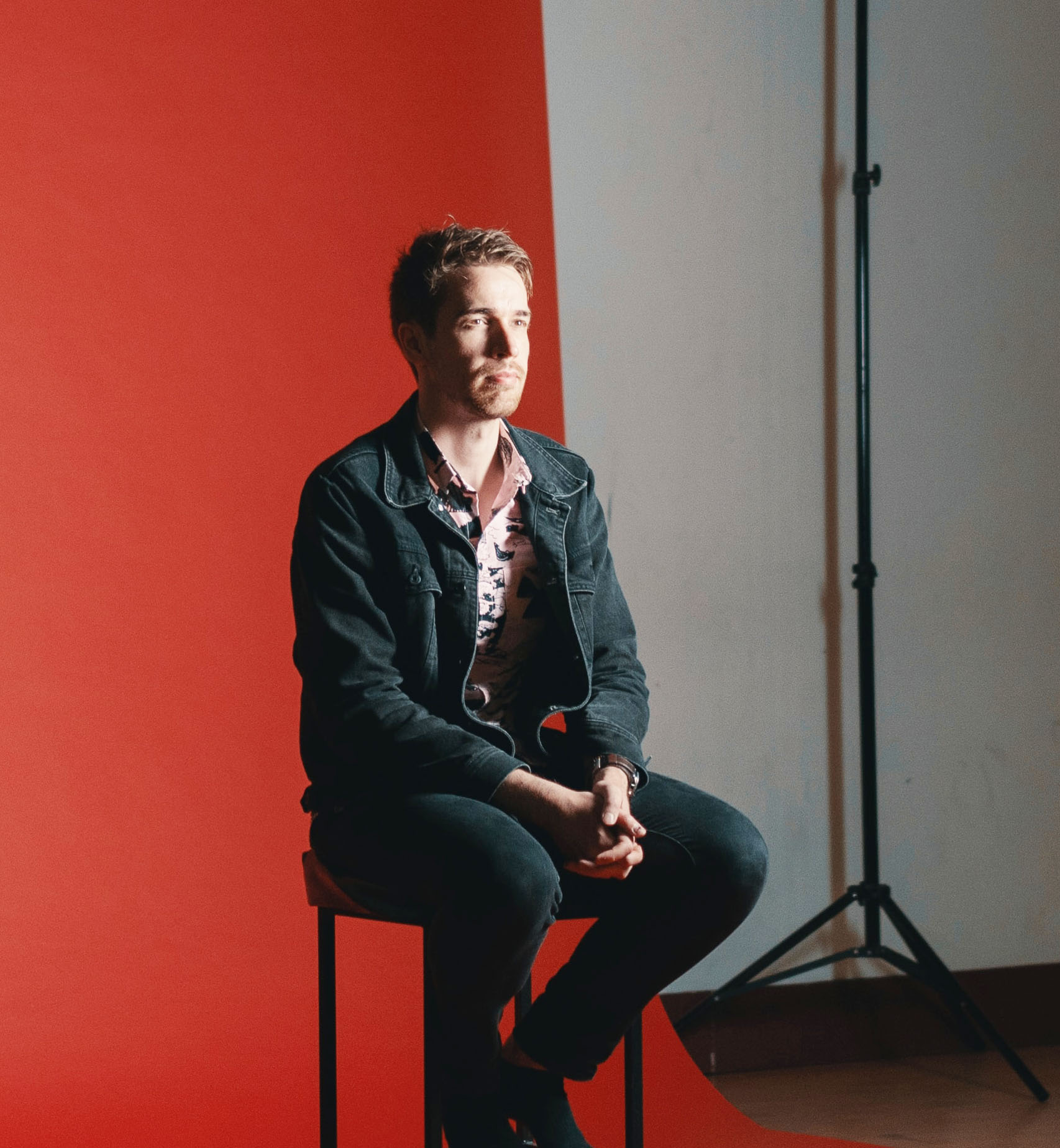 Men suffering from migraine pain may qualify for a health-related awareness project and receive up to $500 in honoraria. If this sounds like you, take this 5-minute survey to answer a few questions and see if you're eligible!
Join Health Stories Project
Health Stories Project was created to give people opportunities to share their personal health experiences and to learn from the experiences of others.