Share Your Migraine Story
We are looking for people living with migraines who are interested in raising awareness and providing valuable insight into what life with migraine is really like. Sign up to Learn More.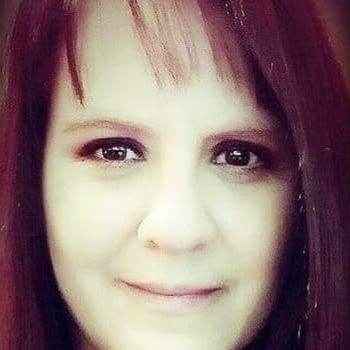 Robin's declining strength and stamina at work served as an alarm that something was wrong. It took three years, however, to identify what was causing these feelings of weakness and exhaustion. Here Robin shares the perspective gained from this long process — and…
Read More »
Join Health Stories Project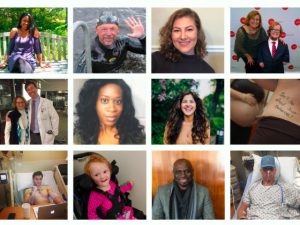 Health Stories Project was created to give people opportunities to share their personal health experiences and to learn from the experiences of others.