Customize Your Opportunities
Sign up and we'll let you know about projects that match your health interests.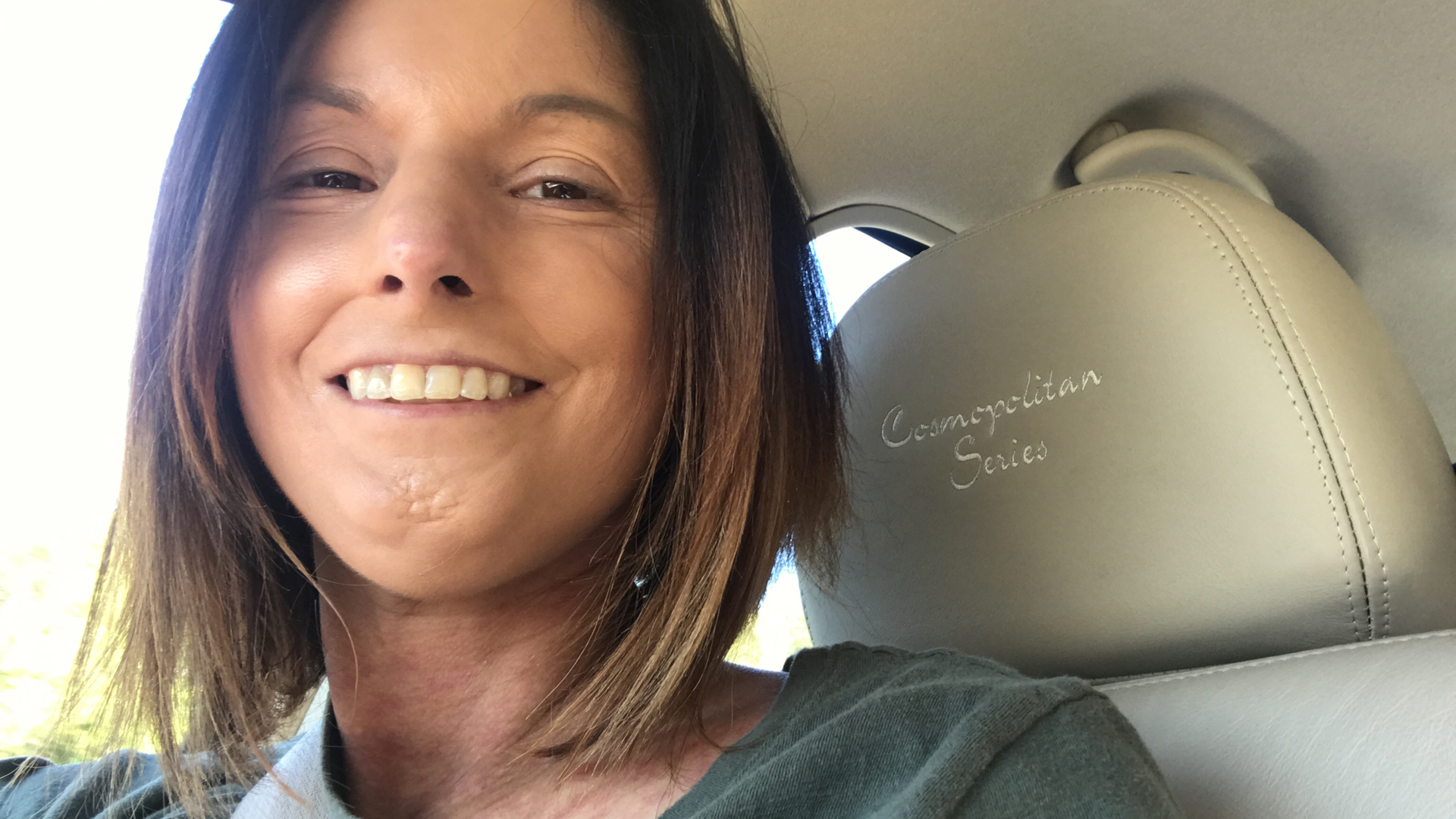 Meet Amy Amy Gietzen from Buffalo New York has been living with Systemic Scleroderma for 18 years. Her insights and wisdom come from living with this chronic condition for half of her life. Like other autoimmune disorders, systemic scleroderma occurs when the immune…
Read More »
Join Health Stories Project
Health Stories Project was created to give people opportunities to share their personal health experiences and to learn from the experiences of others.