Become a Part of Our Community!
Sign up and we'll let you know about special projects that match your health interests and other opportunities to share your experiences.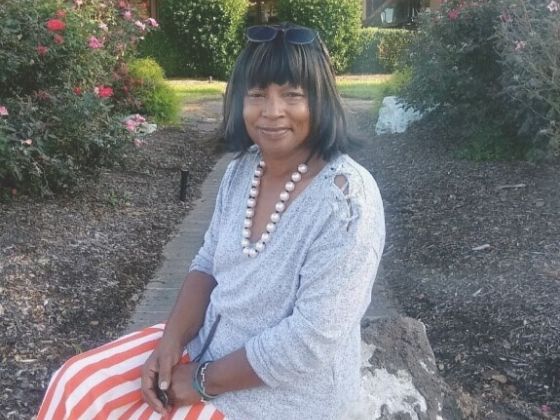 Taking the time to listen and care for your body is a critical life-skill. This is true for everyone, but especially when you're living with chronic health conditions.  Sylvia of Virginia is living with lupus SLE, type 2 diabetes, rheumatoid arthritis (RA), depression,…
Read More »
Join Health Stories Project
Health Stories Project was created to give people opportunities to share their personal health experiences and to learn from the experiences of others.