Become a Part of Our Community!
Sign up and we'll let you know about special projects that match your health interests and other opportunities to share your experiences.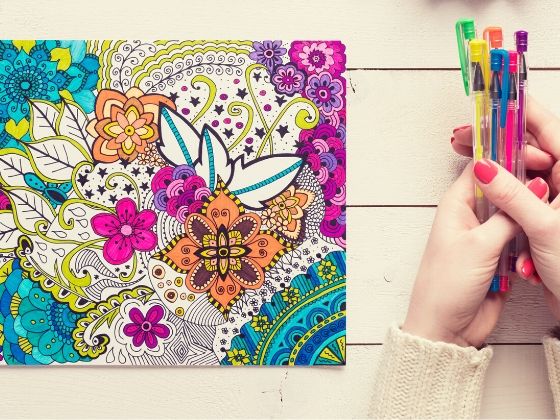 I survived two very rare cancers in two years which included many treatments and surgeries. I want to encourage others who are facing a cancer diagnosis, and have the following advice to share: The best thing you can do receiving an initial cancer…
Read More »
Join Health Stories Project
Health Stories Project was created to give people opportunities to share their personal health experiences and to learn from the experiences of others.