Become a Part of Our Community!
Sign up and we'll let you know about special projects that match your health interests and other opportunities to share your experiences.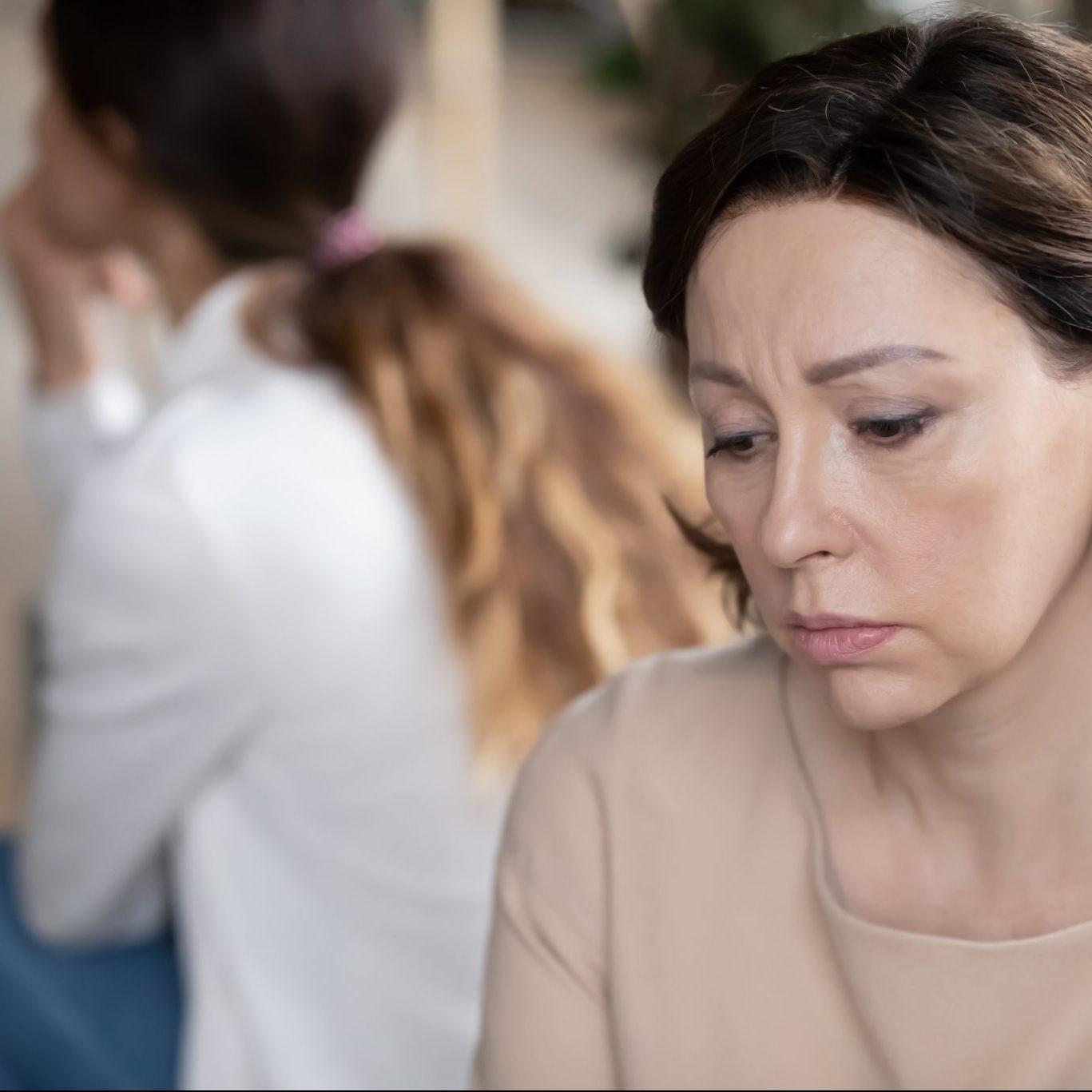 Lisa was diagnosed with type 1 diabetes in her twenties and experienced a life-changing heart attack two decades later, in 2013. Here she recalls the difficulty of her sister's lack of support after her heart attack — and celebrates the power of a…
Read More »
Join Health Stories Project
Health Stories Project was created to give people opportunities to share their personal health experiences and to learn from the experiences of others.