Share Your Colon Cancer Screening Story
We need your help to spread awareness of colorectal cancer, by providing vital feedback and sharing your cancer screening story. Click here to get started.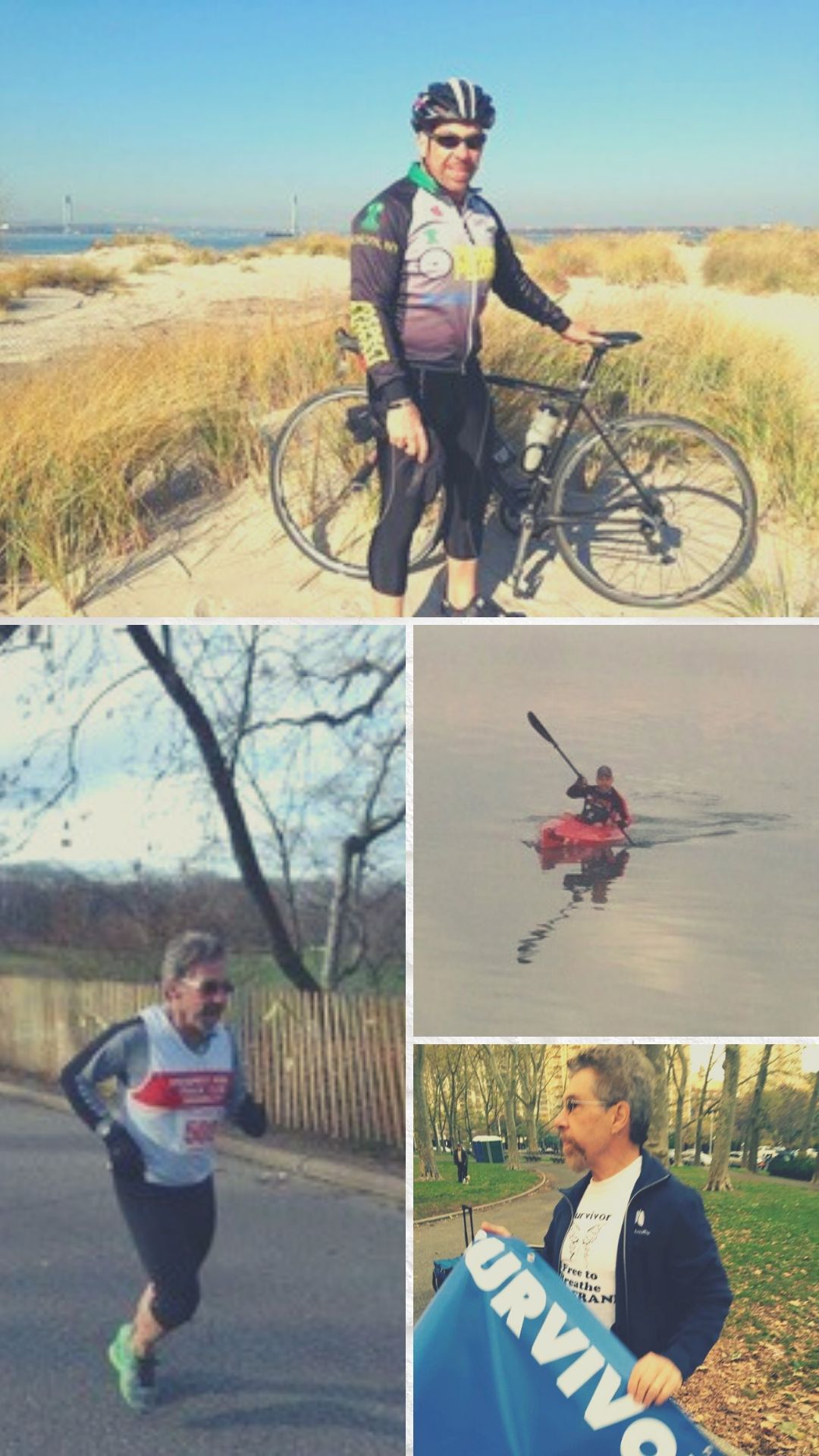 This story was written by community member, Frank Noll. Don't forget to leave a big THANK YOU for his advocacy work in the comments below. Many people think that someone with advanced lung cancer is fairly old, frail, infirmed and probably a cigarette…
Read More »
Join Health Stories Project
Health Stories Project was created to give people opportunities to share their personal health experiences and to learn from the experiences of others.