Share Your Cancer Story
We are looking for people living with cancer who are interested in raising awareness and providing valuable insight into what life with cancer is really like. Sign up to Learn More.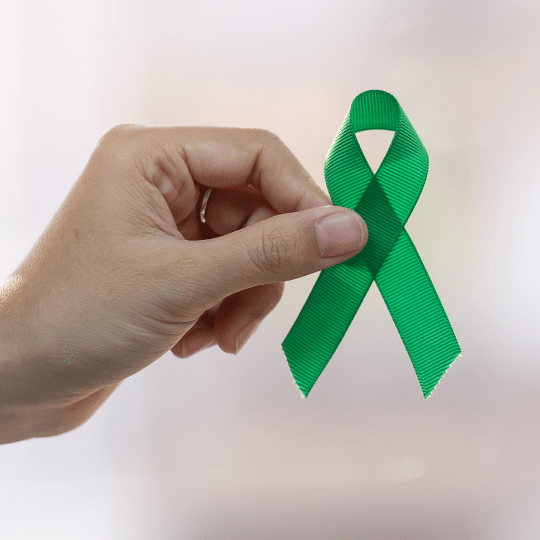 Help educate the health care community about Liver Cancer. If you're battling liver cancer, then you're all-too-familiar with the lack of disease awareness surrounding this less-common cancer. Many of those diagnosed did not even know they were at risk. With your help, we…
Read More »
Join Health Stories Project
Health Stories Project was created to give people opportunities to share their personal health experiences and to learn from the experiences of others.