Arthritis is an umbrella term for more than 100 types of joint diseases  Over 50 million Americans have arthritis making it one of the most common conditions in the U.S.
Learn more about arthritis from The Arthritis Foundation.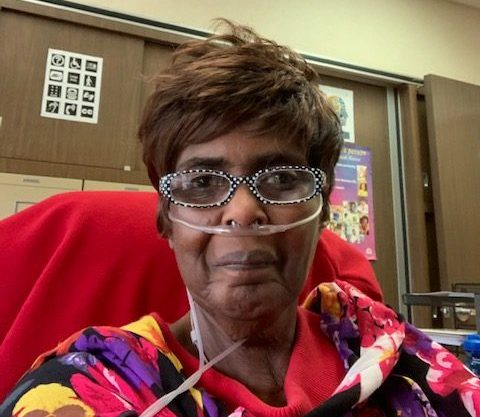 Rosemary's health concerns date back to 1984, when she was diagnosed with lupus and interstitial lung disease. In the decades since, she has been diagnosed with several other conditions, making each year more complex and challenging than the last. Looking back on her…
Read More »
Join Health Stories Project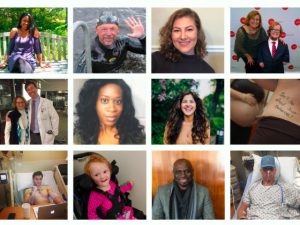 Health Stories Project was created to give people opportunities to share their personal health experiences and to learn from the experiences of others.