Arthritis is an umbrella term for more than 100 types of joint diseases  Over 50 million Americans have arthritis making it one of the most common conditions in the U.S.
Learn more about arthritis from The Arthritis Foundation.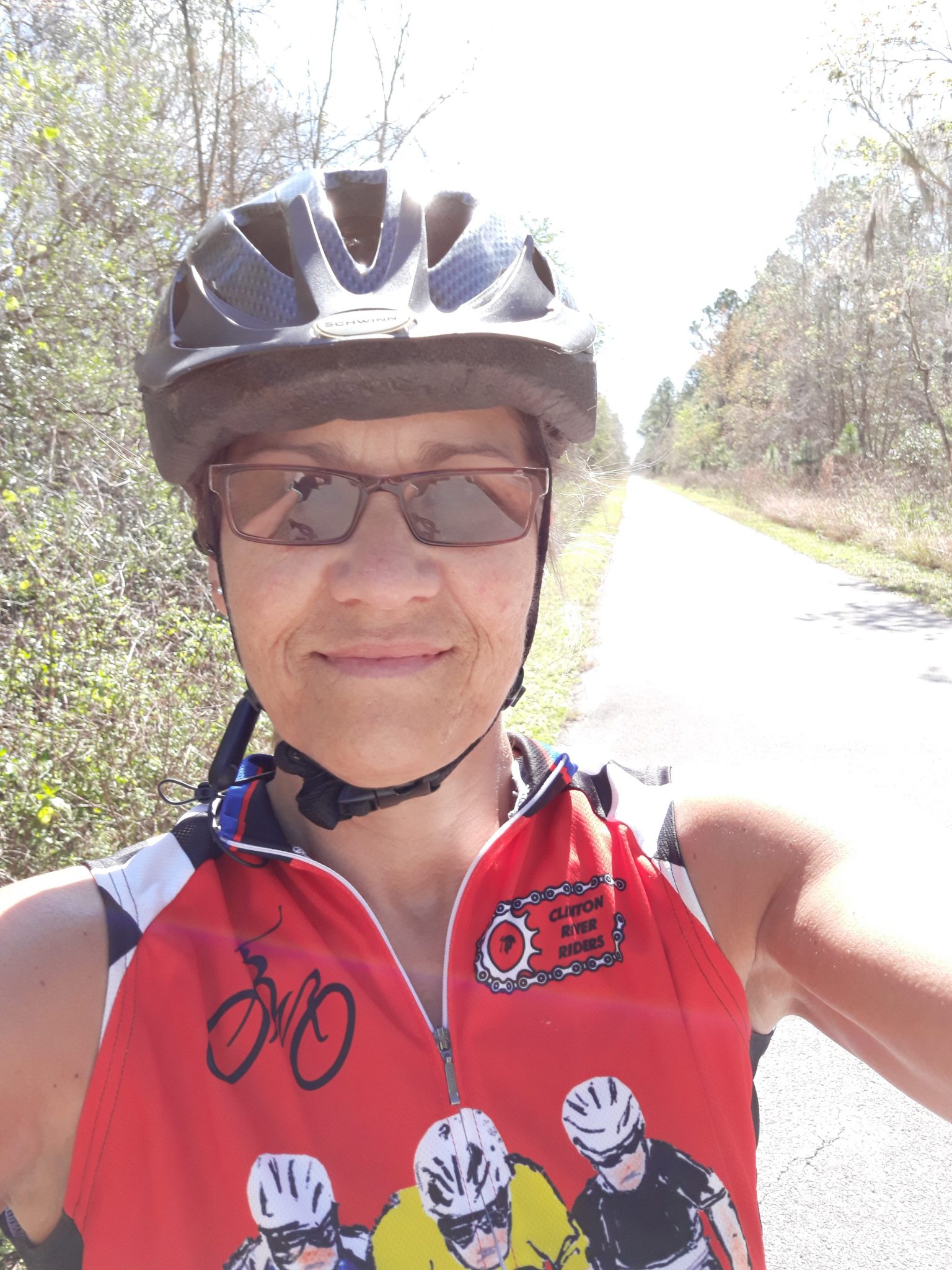 Would you like to be featured in Stories From The Community? Check out our new opportunities for ways to participate! Mary responded to our recent question about self-care. Move it or lose it, we say. So, move it, I do. As a lifelong…
Read More »
Join Health Stories Project
Health Stories Project was created to give people opportunities to share their personal health experiences and to learn from the experiences of others.