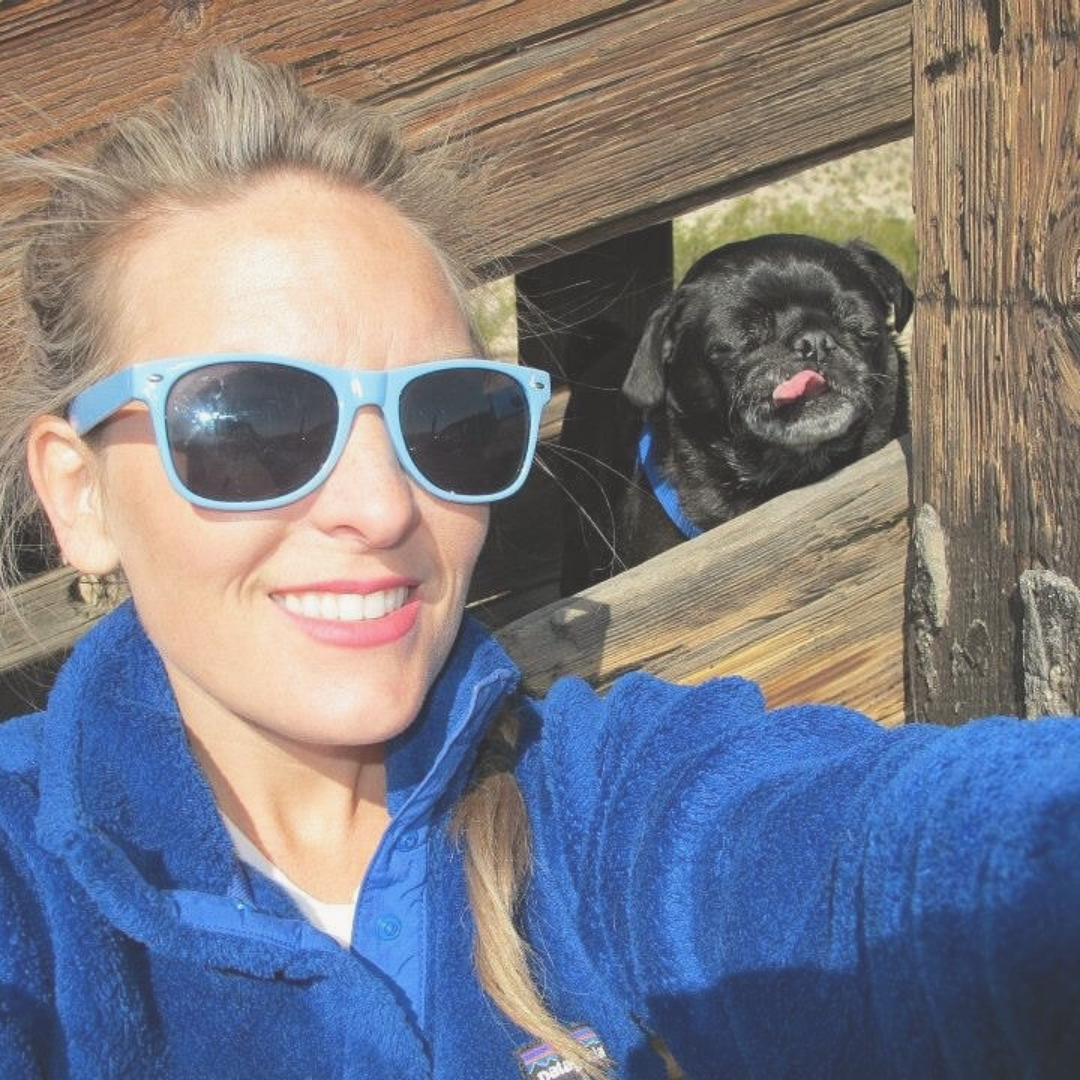 This is the easiest way to start sharing your story. Answer 5 simple questions and your story could appear on our blog. Don't forget to include a picture!
Join Health Stories Project
Health Stories Project was created to give people opportunities to share their personal health experiences and to learn from the experiences of others.