Share Your Colon Cancer Story
We are looking for people living with colorectal cancer who are interested in raising awareness and providing valuable insight into what life with cancer is really like. Sign up to Learn More.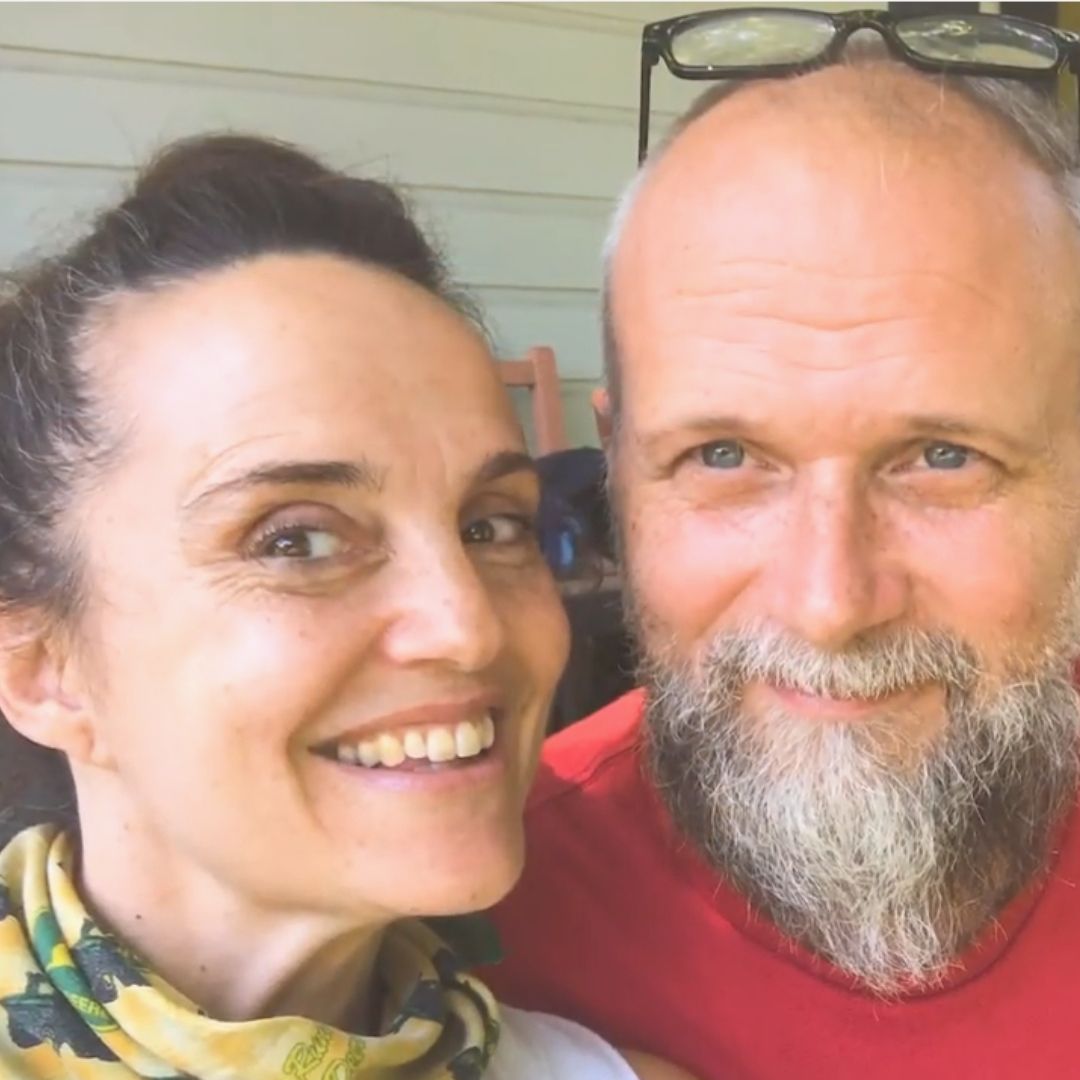 Lisa and Matt are Health Stories Project members from Austin, Texas that believe their community made the difference when Matt had an unexpected hospital stay related to colon cancer. They allowed us to visit them (socially distanced!) to capture their story. Please join…
Read More »
Join Health Stories Project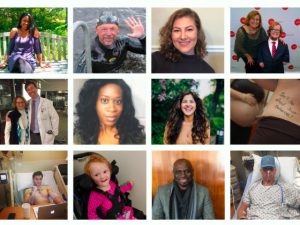 Health Stories Project was created to give people opportunities to share their personal health experiences and to learn from the experiences of others.