Share Your Colon Cancer Story
We are looking for people living with colorectal cancer who are interested in raising awareness and providing valuable insight into what life with cancer is really like. Sign up to Learn More.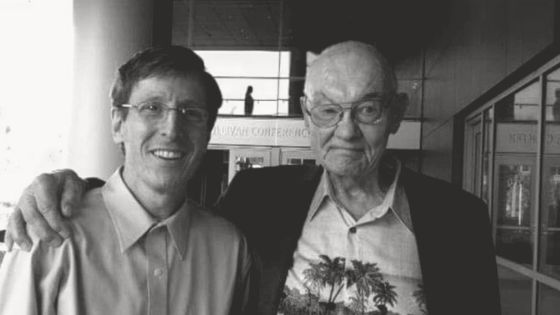 Dan "Dry Dock" Shockley is a Health Stories Project member from California who, after retiring from the military and surviving hereditary colon cancer, is the definition of a warrior. He recently responded to our Shared Experiences story request about people sharing important experiences…
Read More »
Join Health Stories Project
Health Stories Project was created to give people opportunities to share their personal health experiences and to learn from the experiences of others.