Share Your Colon Cancer Story
We are looking for people living with colorectal cancer who are interested in raising awareness and providing valuable insight into what life with cancer is really like. Sign up to Learn More.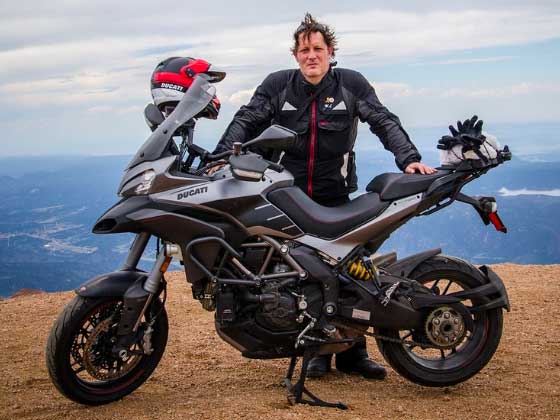 Todd Spurrier has logged an incredible 53,000 miles on his Ducati to raise awareness for colorectal cancer screening. He meets and photographs survivors and says , "I carry a piece of each survivor in my heart on every mile. They are my fuel."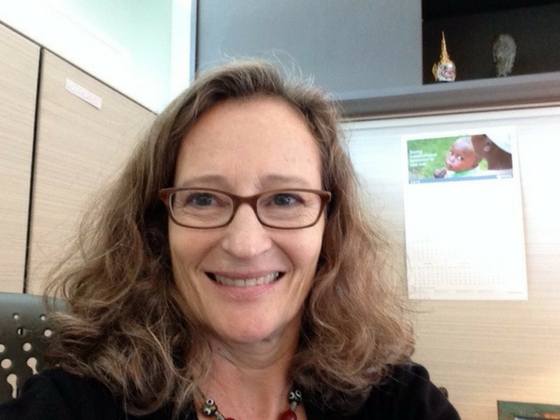 Ulcerative colitis is a common, chronic inflammatory disease that results in long-term inflammation and ulcers in the large intestine. It can cause stomach discomfort and rapid emptying of the colon. Even though ulcerative colitis has no known cure, through medication and a disciplined…
Read More »
Join Health Stories Project
Health Stories Project was created to give people opportunities to share their personal health experiences and to learn from the experiences of others.