Share Your Cancer Story
We are developing a series of cancer-focused articles this spring and want to include your input (no special knowledge or experience required). Participation takes just a few minutes.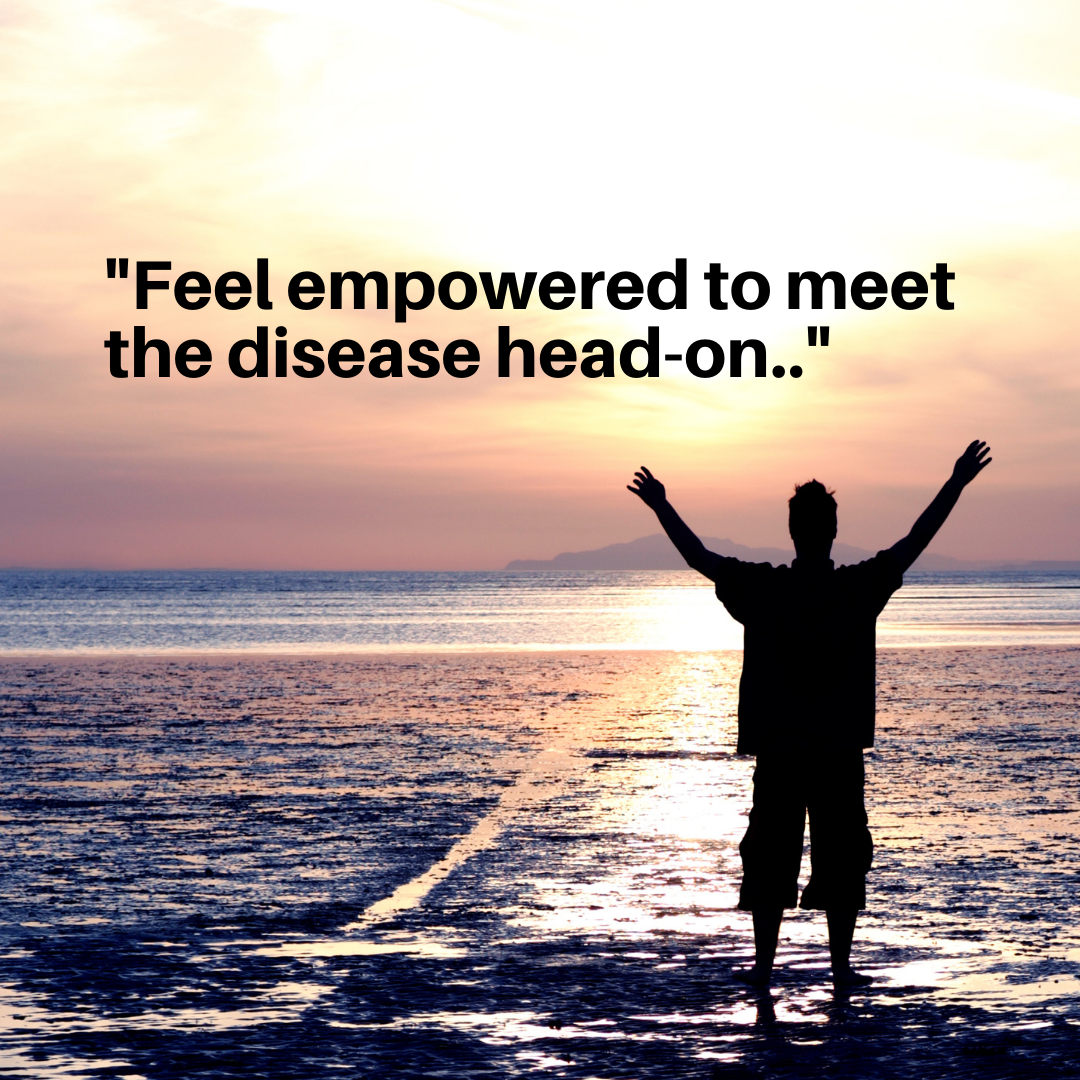 Richard was diagnosed with multiple myeloma, cancer that develops in plasma cells, in 2014. Here he reflects on a few aspects of his experience with this condition with no known cause.   Onset of Symptoms [I sought medical help after a] steadily increasing…
Read More »
Join Health Stories Project
Health Stories Project was created to give people opportunities to share their personal health experiences and to learn from the experiences of others.