Share Your Cancer Story
We are developing a series of cancer-focused articles this spring and want to include your input (no special knowledge or experience required). Participation takes just a few minutes.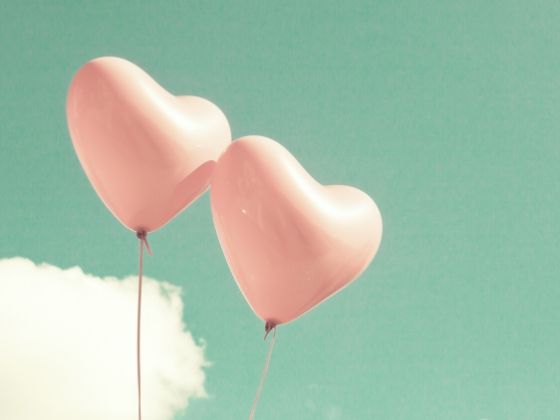 Multiple myeloma survivor Sandy, says that "fighting this alone without support is a hard, rough road." This is true not only for survivors but for family and caregivers as well. If someone you love is dealing with cancer you may feel overwhelmed, helpless,…
Read More »
Join Health Stories Project
Health Stories Project was created to give people opportunities to share their personal health experiences and to learn from the experiences of others.