Share Your Multiple Myeloma Experiences
NEW OPPORTUNITY for people living with Multiple Myeloma. Take this brief survey to raise awareness, contribute to treatment research, and share your story to help other survivors through their journey.
Get Started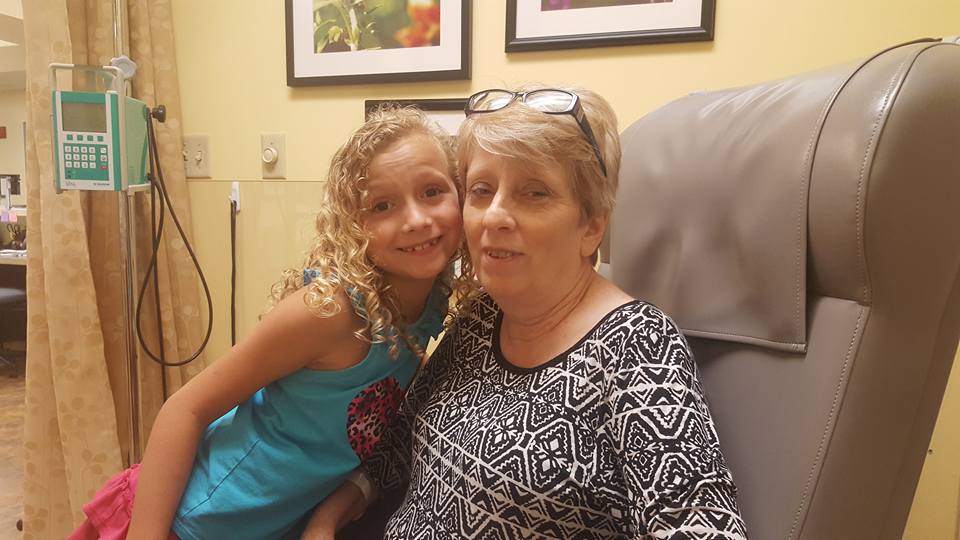 Anyone familiar with the rare blood cancer, multiple myeloma knows that it's defined by its high rate of recurrence, or relapse, following remission. While finally getting the clean scans or blood tests that indicate remission can seem like the finish line for most…
Read More »
Join Health Stories Project
Health Stories Project was created to give people opportunities to share their personal health experiences and to learn from the experiences of others.