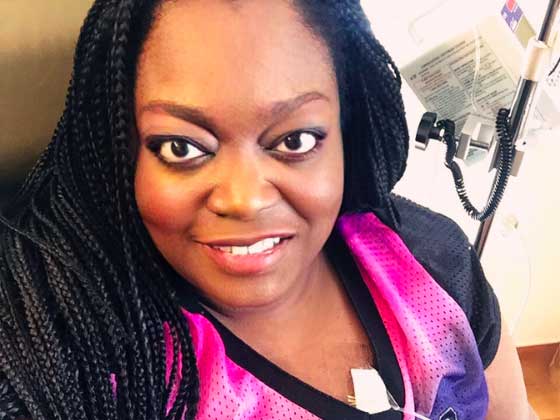 Not even the rudest of trolls can stop Tinu Abayomi-Paul a patient activist who lives with cancer and multiple disabilities. She spends her time creating helpful resources for others and speaking out about chronic illness, civic duty, and life as a black woman.
Join Health Stories Project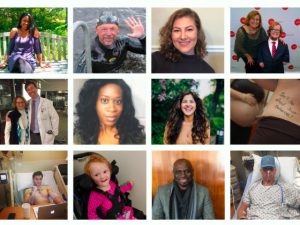 Health Stories Project was created to give people opportunities to share their personal health experiences and to learn from the experiences of others.