Share Your Multiple Sclerosis Story
We are looking for people living with MS who are interested in raising awareness and providing valuable insight into what life with this condition is really like. Sign up to Learn More.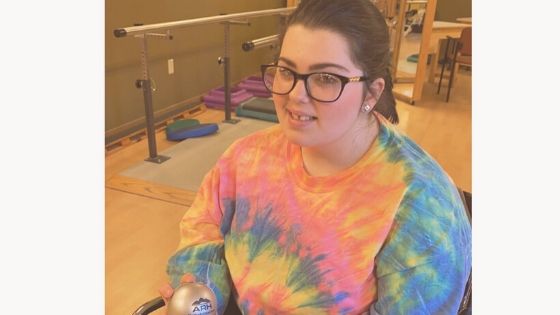 MacKenzie is a Health Stories Project member from Kentucky who is most passionate about changing the way people see folks with multiple sclerosis, "They tend to focus on all the things we can't do instead of all the things we can." She recently responded…
Read More »
Join Health Stories Project
Health Stories Project was created to give people opportunities to share their personal health experiences and to learn from the experiences of others.