Share Your Multiple Sclerosis Story
We are looking for people living with MS who are interested in raising awareness and providing valuable insight into what life with this condition is really like. Sign up to Learn More.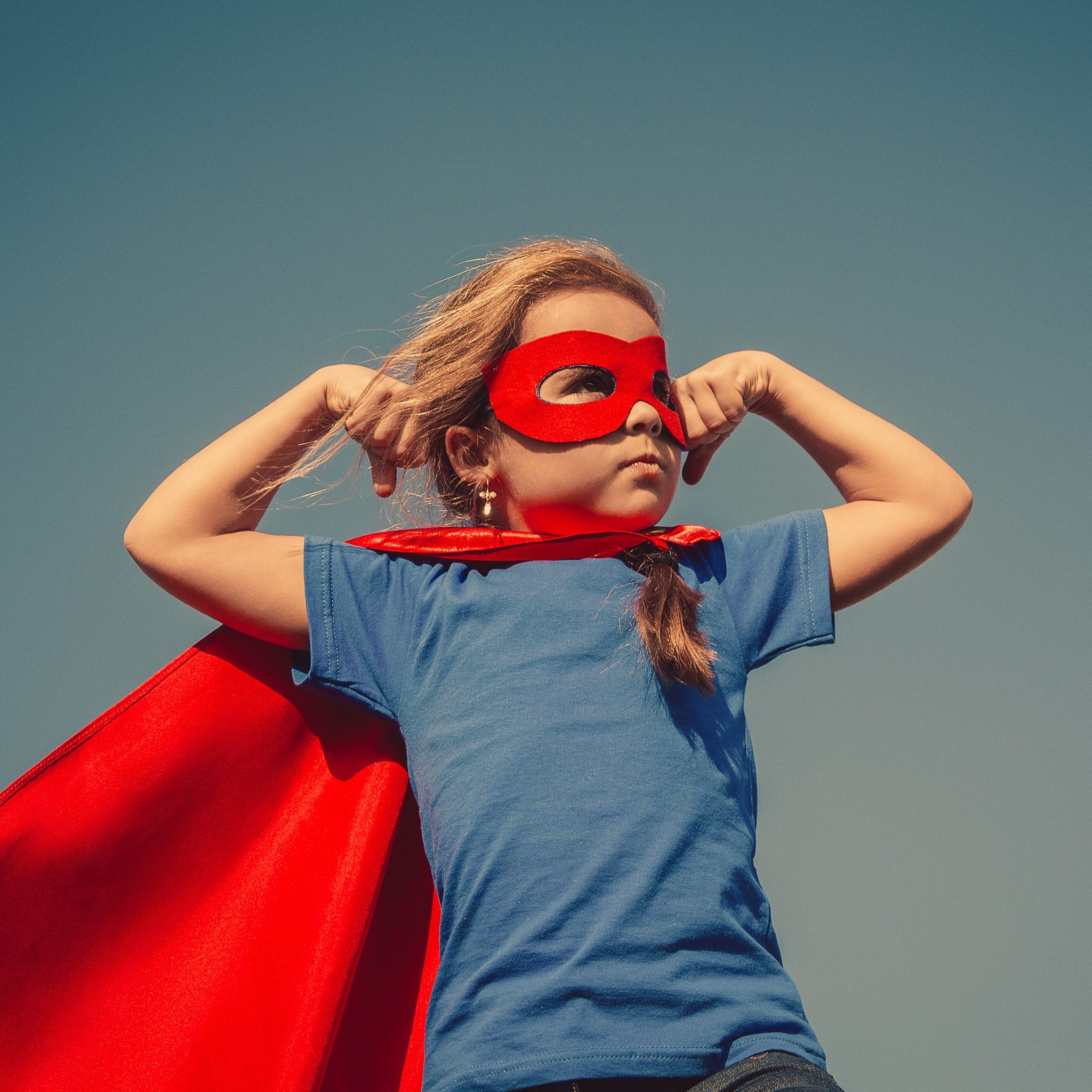 Heidi P. from Ohio, sent us the following story. Like 3,000 other community members, Heidi has multiple sclerosis (MS), and was diagnosed 29 years ago in 1992. Her MS story reflects what so many  others who have chronic autoimmune conditions have told us….
Read More »
Join Health Stories Project
Health Stories Project was created to give people opportunities to share their personal health experiences and to learn from the experiences of others.