Share Your Mental Health Story
We are looking for people who are interested in raising awareness and providing valuable insight into what life with mental illness. Sign up to Learn More.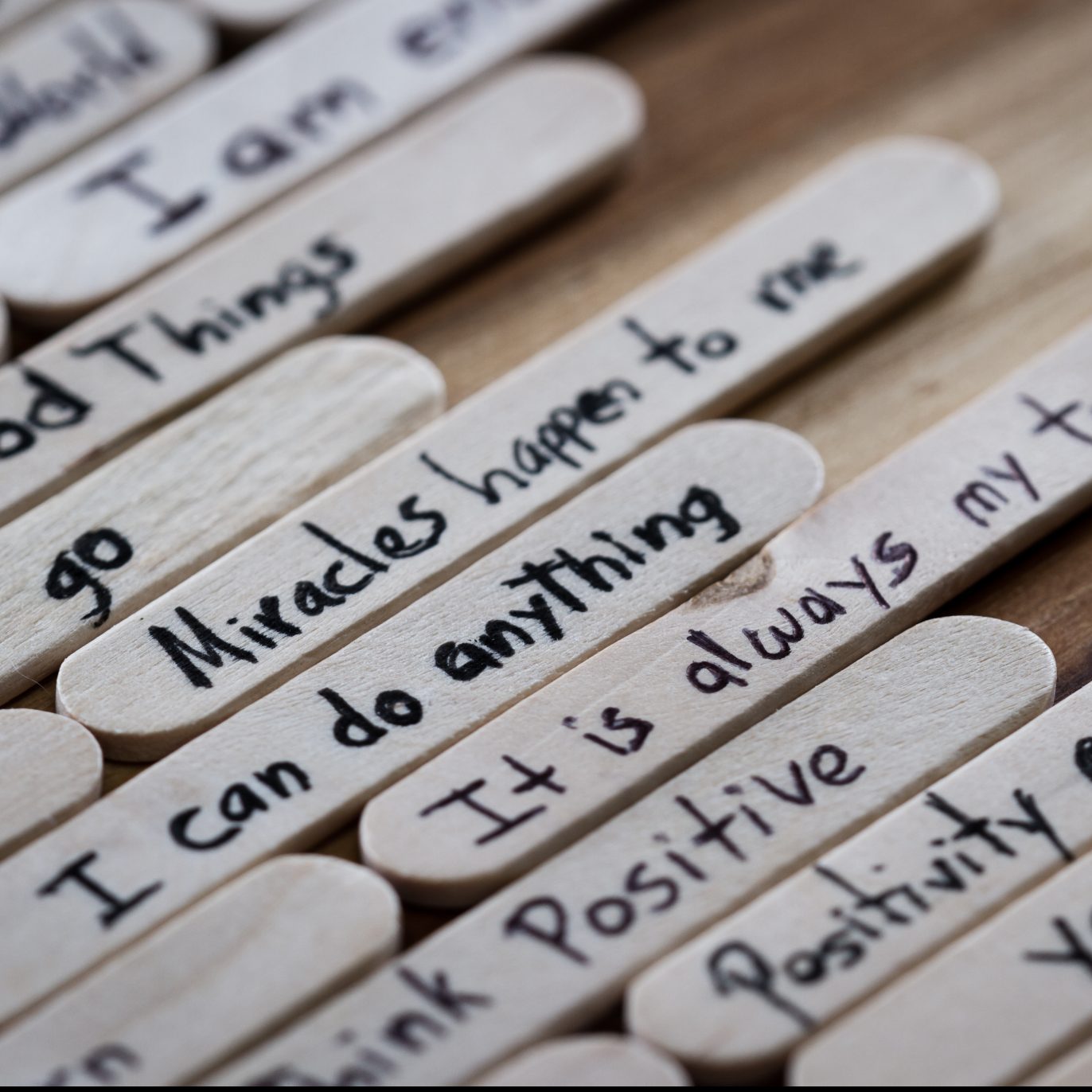 The holidays around this time of year tend to be a joyous time, but for many this may be a time of mourning, triggering thoughts and unpleasant feelings. We're here to remind you that it's okay to not be okay, today and any…
Read More »
Join Health Stories Project
Health Stories Project was created to give people opportunities to share their personal health experiences and to learn from the experiences of others.