Share Your Mental Health Story
We are looking for people who are interested in raising awareness and providing valuable insight into what life with mental illness. Sign up to Learn More.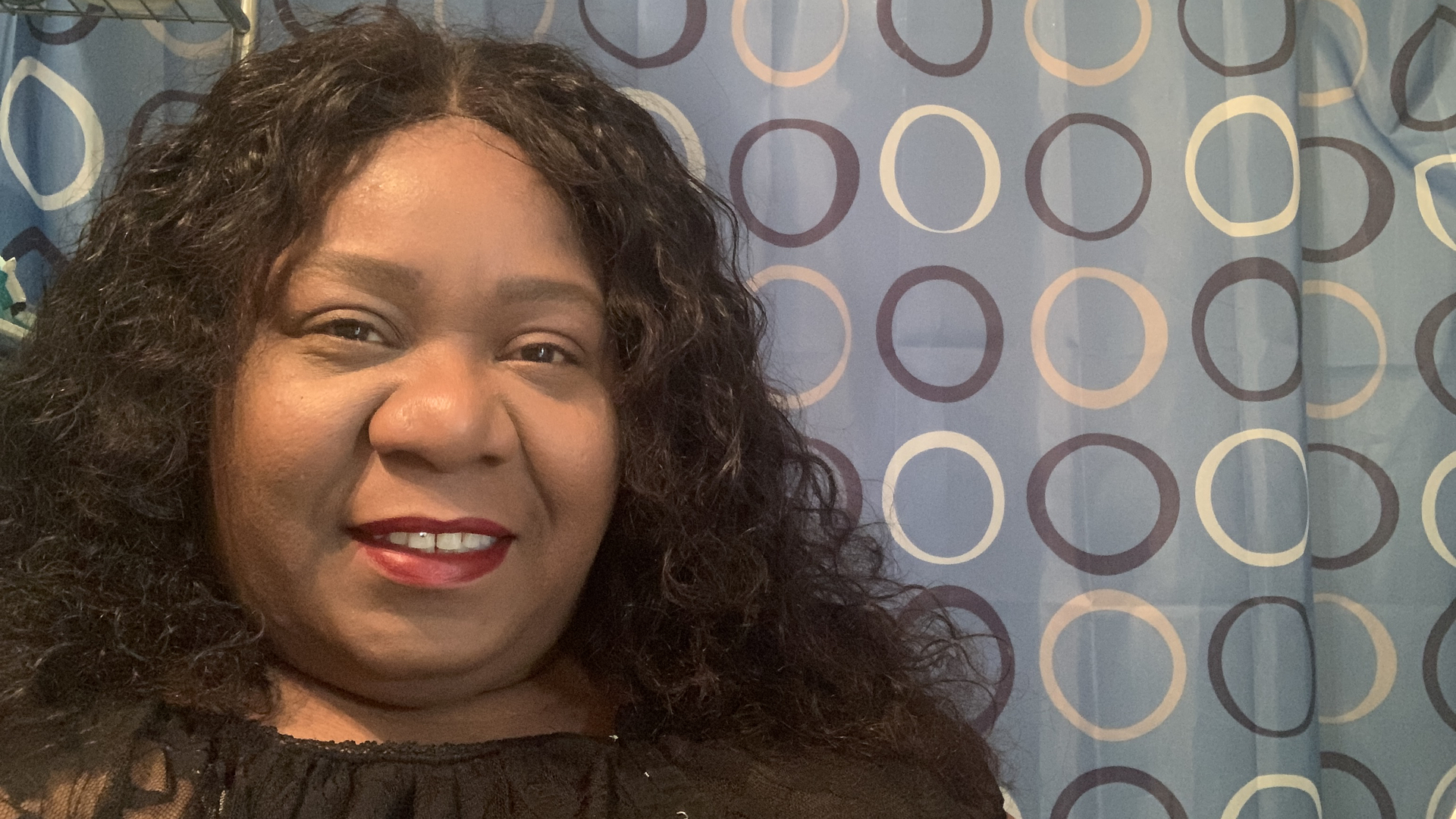 It wasn't that long ago that bipolar disorder was believed to be another condition like depression or schizophrenia. "Manic Depression" was first recognized in 1854 by Jules Falret, but it wasn't until the early 1970s that it was recognized by the U.S. Congress…
Read More »
Join Health Stories Project
Health Stories Project was created to give people opportunities to share their personal health experiences and to learn from the experiences of others.