Arthritis is an umbrella term for more than 100 types of joint diseases  Over 50 million Americans have arthritis making it one of the most common conditions in the U.S.
Learn more about arthritis from The Arthritis Foundation.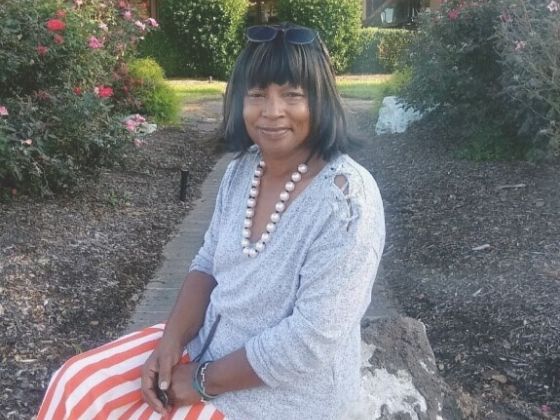 Taking the time to listen and care for your body is a critical life-skill. This is true for everyone, but especially when you're living with chronic health conditions.  Sylvia of Virginia is living with lupus SLE, type 2 diabetes, rheumatoid arthritis (RA), depression,…
Read More »
Join Health Stories Project
Health Stories Project was created to give people opportunities to share their personal health experiences and to learn from the experiences of others.