Arthritis is an umbrella term for more than 100 types of joint diseases  Over 50 million Americans have arthritis making it one of the most common conditions in the U.S.
Learn more about arthritis from The Arthritis Foundation.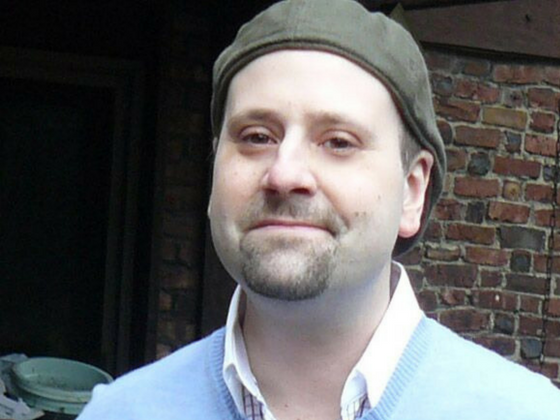 As a kid, Daniel Malito could only watch from the sidelines as his classmates played sports and roughhoused. When he was eight years old, Malito started getting chronic low-grade fevers and joint aches. Over the next couple of years, his family saw a…
Read More »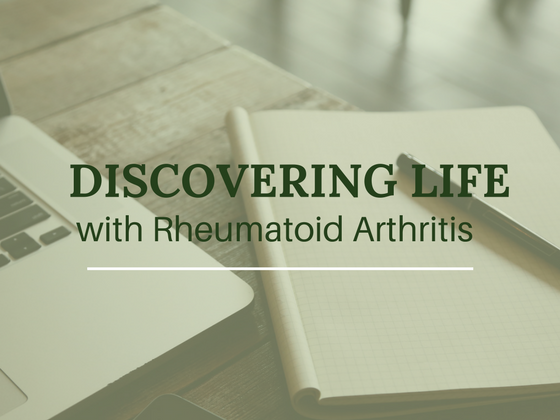 Vicki Woodward hates those rheumatoid arthritis advertisements. You know, the ones with the creepy music serenading a spry woman in her early 50s who effortlessly lives an active lifestyle… "They always have some RA person who is happy, thin, and gorgeous with a…
Read More »
Join Health Stories Project
Health Stories Project was created to give people opportunities to share their personal health experiences and to learn from the experiences of others.