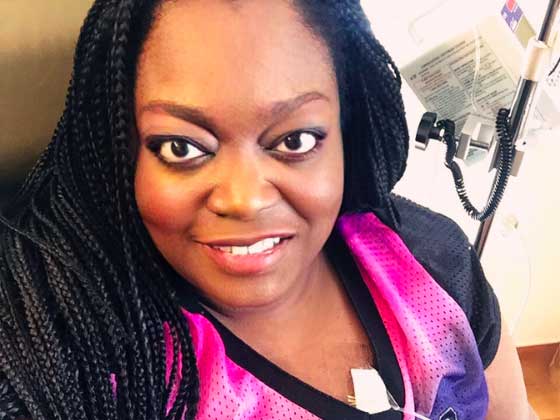 Not even the rudest of trolls can stop Tinu Abayomi-Paul a patient activist who lives with cancer and multiple disabilities. She spends her time creating helpful resources for others and speaking out about chronic illness, civic duty, and life as a black woman.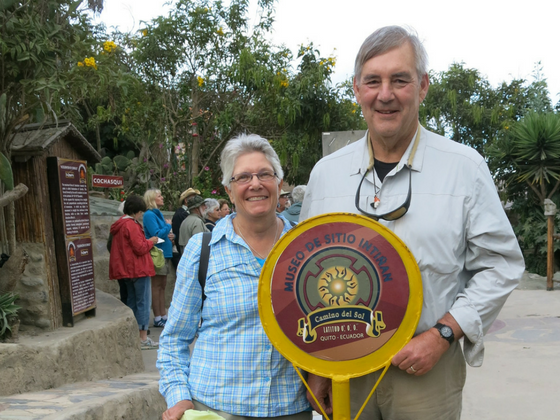 When Jay Sperling went to have pre-operative bloodwork done for a minor knee surgery, he hadn't anticipated the results. His white blood cell count was abnormally high. He didn't have any infections (which can often cause the white cell count to go up),…
Read More »
Join Health Stories Project
Health Stories Project was created to give people opportunities to share their personal health experiences and to learn from the experiences of others.