Customize Your Opportunities
Sign up and we'll let you know about projects that match your health interests.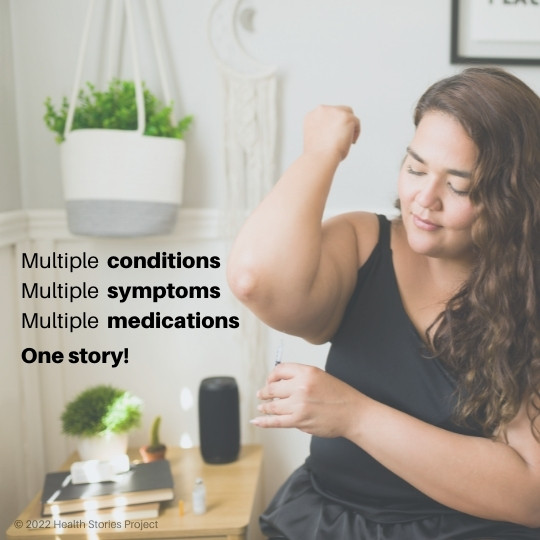 Many people living with multiple illnesses don't just manage symptoms, they also adhere to a medication schedule and may need to repeatedly adjust their overall regimen (with their doctors' input) due to how medicines interact. Staying on top of treatments alone can have…
Read More »
Join Health Stories Project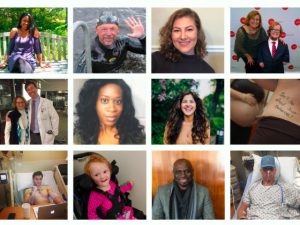 Health Stories Project was created to give people opportunities to share their personal health experiences and to learn from the experiences of others.