Share Your Pseudobulbar Affect Story
We need your help to spread awareness of PBA, by providing vital feedback and sharing your cancer screening story. Click here to get started.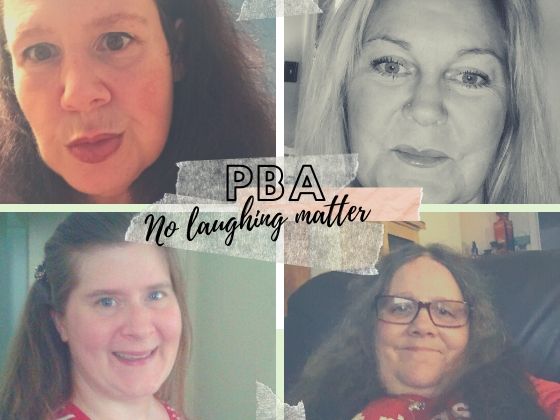 "I have fits of uncontrollable laughter and it's not fun or funny." That's how Jennifer explains life with pseudobulbar affect (PBA). Wendy has the same condition and describes her experiences: "It's frustrating because you have no control over [laughing or crying]. They occur…
Read More »
Join Health Stories Project
Health Stories Project was created to give people opportunities to share their personal health experiences and to learn from the experiences of others.