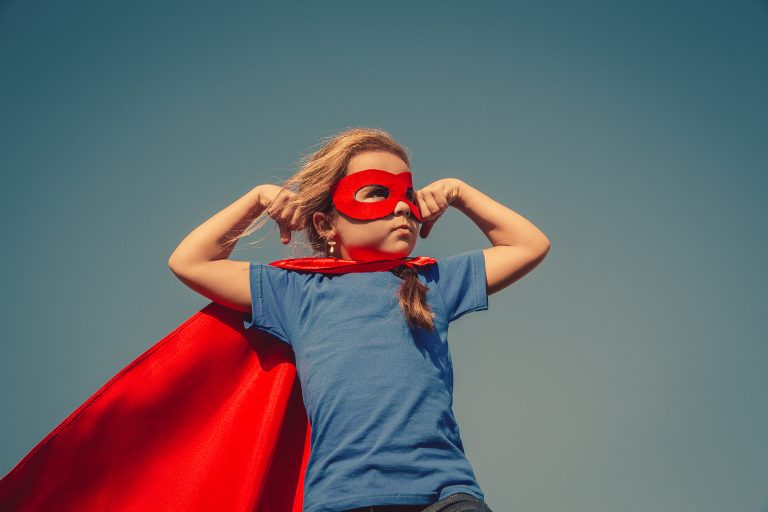 Heidi P. from Ohio, sent us the following story. Like 3,000 other community members, Heidi has multiple sclerosis (MS), and was diagnosed 29 years ago in 1992. Her MS story reflects what so many  others who have chronic autoimmune conditions have told us. They spent years dealing with unexplained symptoms until the right doctor intervened and then within a matter of months, had a diagnosis that changed their lives.
Below is her story…in her own words.
What are you most passionate about?
Being able to influence at least one person by my life with multiple sclerosis, in a positive way!
What led you to seek medical help?
I had years of unexplained symptoms, with no explanation!
But after delivering my third child, I experienced vertigo in the hospital! The doctor ran a bunch of tests and an MRI of my brain, and six months later I was diagnosed with multiple sclerosis!
What has been your greatest support?
My greatest support was my family!
And the M.S. Society! They helped direct me to many resources and eventually I was trained to be a peer support counselor.
This experience helped me understand I wasn't alone! I also learned so much from my peers. Sometimes I think that being stricken with M.S. was a blessing! I know many people wouldn't understand me saying this. But it really put my life in perspective.
I learned how to appreciate the little things! I didn't take so much for granted! And I learned about people. I love helping! It really has given me a purpose.
What advice can you share with someone newly diagnosed?
See more than one doctor to make sure your diagnosis is correct! Get on treatment after you look into what is available and safe! Call the M.S. Society [whoever is your condition-specific society] for information and resources available to you! Read all you can about M.S. [or your specific condition]!
What do you want to inspire in others?
That they can live with their diagnosis! And with caring and understanding and supportive people, they can discover the strength to reinvent themselves to adapt to this new way of life!
Heidi P. – Twinsburg, OH
Diagnosed with multiple sclerosis since 1992
Comments
comments