Customize Your Opportunities
Sign up and we'll let you know about projects that match your health interests.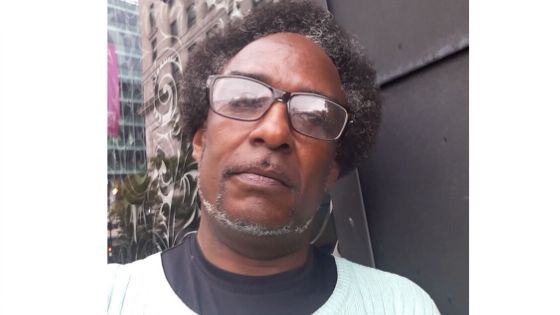 For Art, who was diagnosed with HIV in January 1989, watching the COVID-19 pandemic unfold has been reminiscent of his experience living through the AIDS epidemic that ravaged the US in the 1980s and 1990s. "I grew up in the epicenter of HIV…
Read More »
Join Health Stories Project
Health Stories Project was created to give people opportunities to share their personal health experiences and to learn from the experiences of others.