Customize Your Opportunities
Sign up and we'll let you know about projects that match your health interests.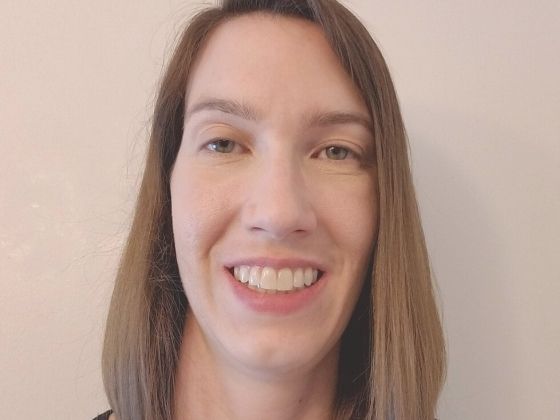 Beth Morton was in her mid-30s on the cusp of finishing her PhD when the chronic migraines began. At the time, she was no stranger to debilitating migraine attacks — she'd been having them a couple of times a month for two decades….
Read More »
Join Health Stories Project
Health Stories Project was created to give people opportunities to share their personal health experiences and to learn from the experiences of others.