Customize Your Opportunities
Sign up and we'll let you know about projects that match your health interests.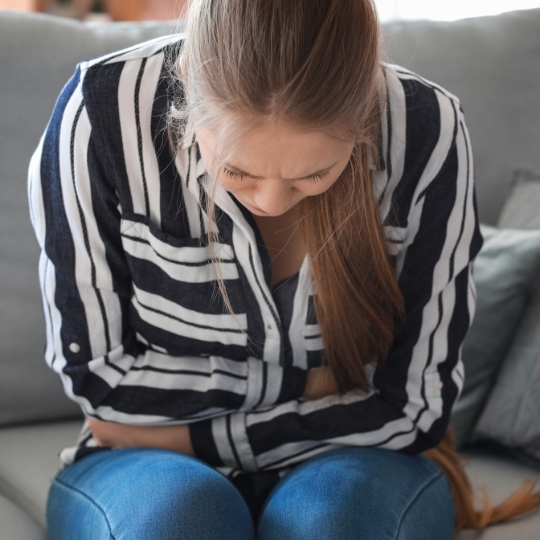 Share your HepC Diagnosis and Treatment Story You can help to raise awareness of HepC, comfort others who may have the virus, and help to better educate the healthcare community. Have you been treated for Hepatitis C (HCV)? You may be eligible to…
Read More »
Join Health Stories Project
Health Stories Project was created to give people opportunities to share their personal health experiences and to learn from the experiences of others.