Customize Your Opportunities
Sign up and we'll let you know about projects that match your health interests.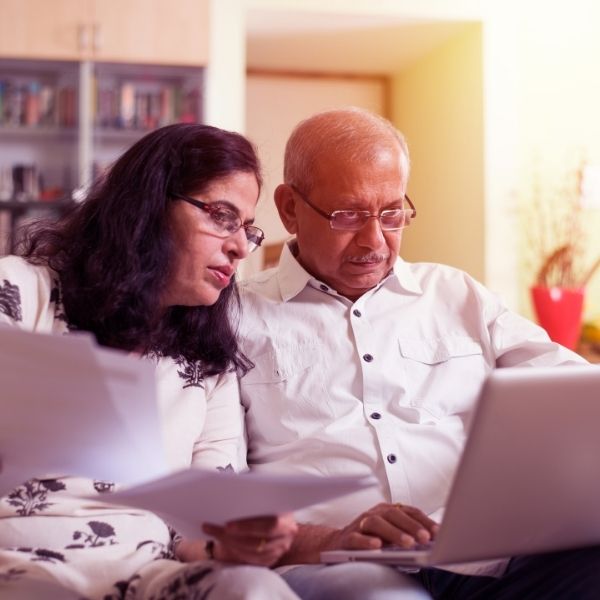 Your experience with clinical trials can help others. Our partner is seeking people who have participated in clinical trials and are ready to share their stories. Simply complete the following short survey to see if you qualify for a special Clinical Trials Awareness…
Read More »
Join Health Stories Project
Health Stories Project was created to give people opportunities to share their personal health experiences and to learn from the experiences of others.