Share Your Traumatic Brain Injury Story
We are looking for people living with TBI who are interested in raising awareness and providing valuable insight into what life with brain injury is really like. Sign up to Learn More.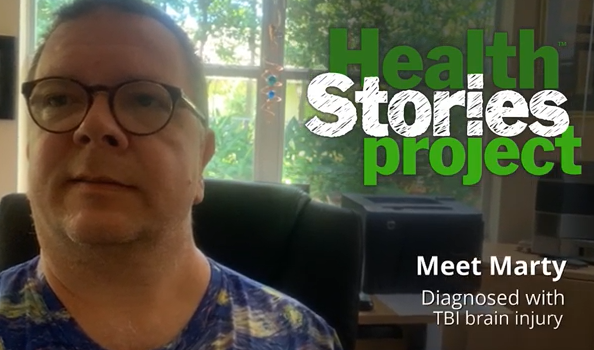 Meet Marty Marty has been a traumatic brain injury (TBI) survivor since 1982. His accident occurred almost four decades ago, but he's still working hard on his recovery all these years later. He's made incredible progress and has a positive attitude that no…
Read More »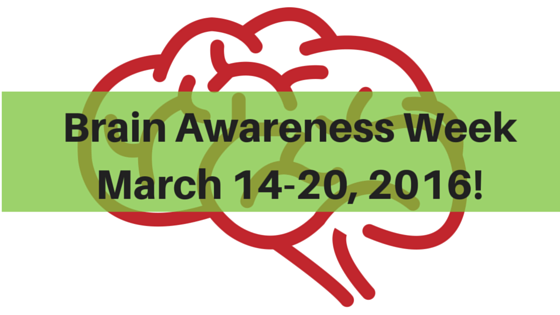 What weighs roughly three pounds, has more wrinkles than a Shar Pei, contains invisible cells that stack up to 5,000 miles, and fits snugly into the space between your ears? A simple brainteaser, perhaps, but the human brain is nowhere near simple. It…
Read More »
Join Health Stories Project
Health Stories Project was created to give people opportunities to share their personal health experiences and to learn from the experiences of others.