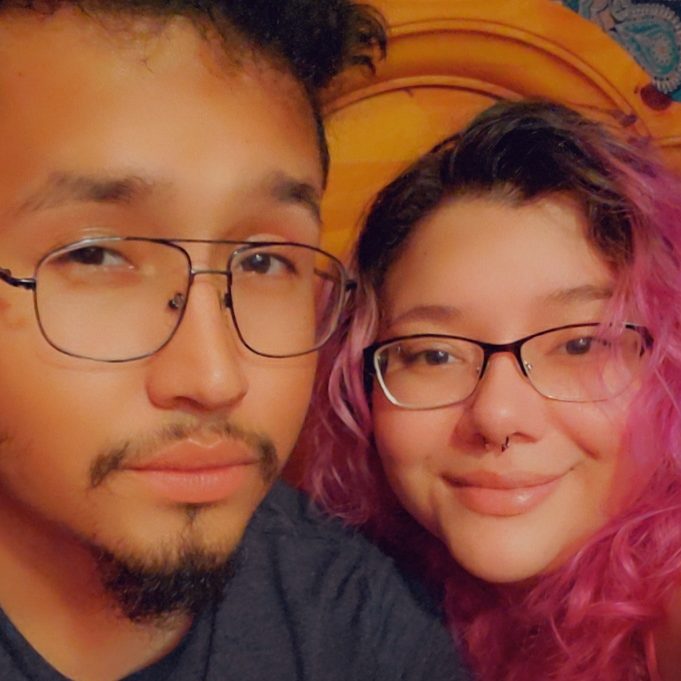 Isabel M. from Chaps, New Mexico is living with Hypermobile Ehlers-Danlos syndrome, or hEDS. At the age of 22, she's already seen a lifetime of diagnoses. She's spent half of the past 2 years recovering from 5 surgeries and at the time of…
Read More »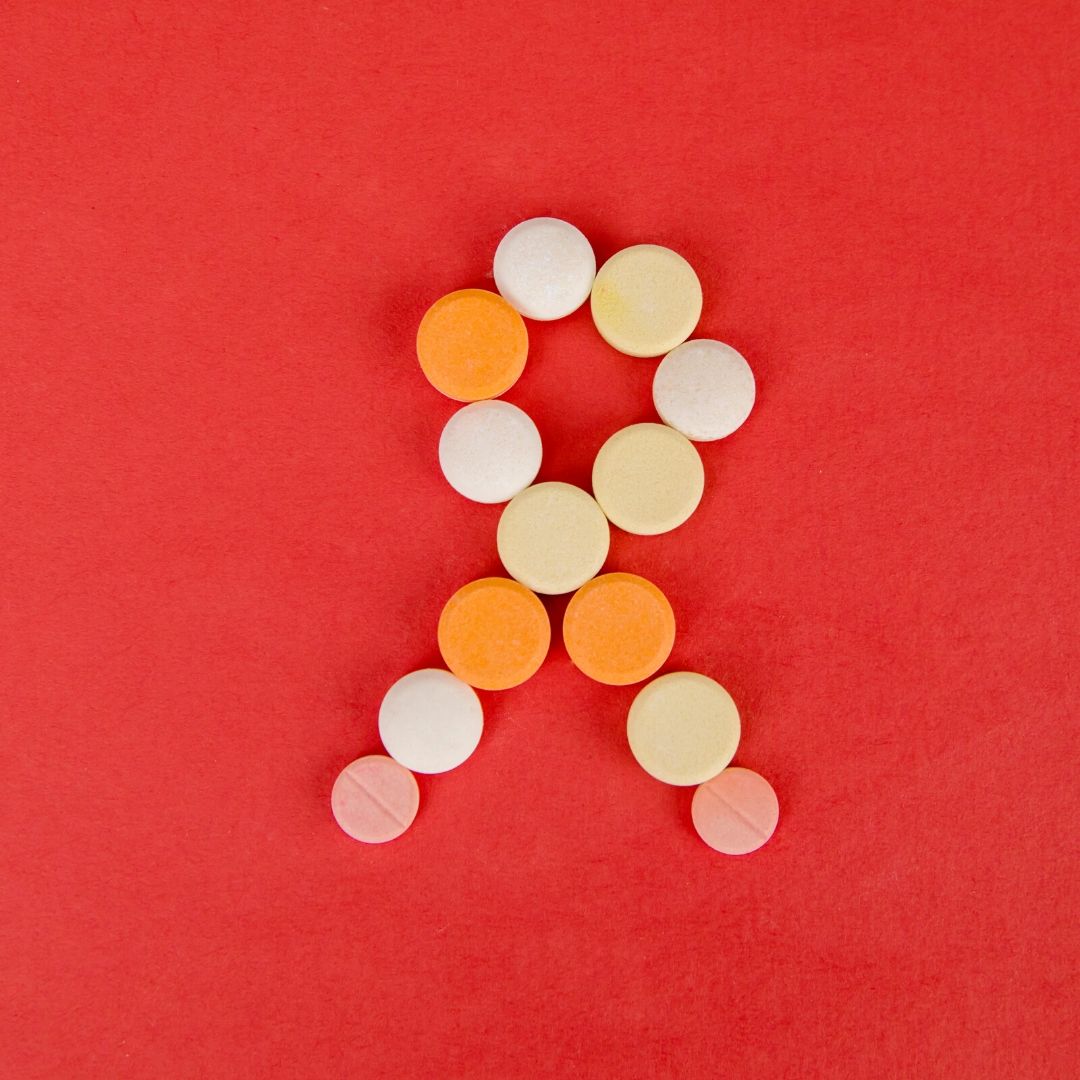 One challenge many people face is living with several serious health conditions. This can have a major impact on your ability to work, time with friends and family, and it can even limit your ability to go out and enjoy the world.
Join Health Stories Project
Health Stories Project was created to give people opportunities to share their personal health experiences and to learn from the experiences of others.