Customize Your Opportunities
Sign up and we'll let you know about projects that match your health interests.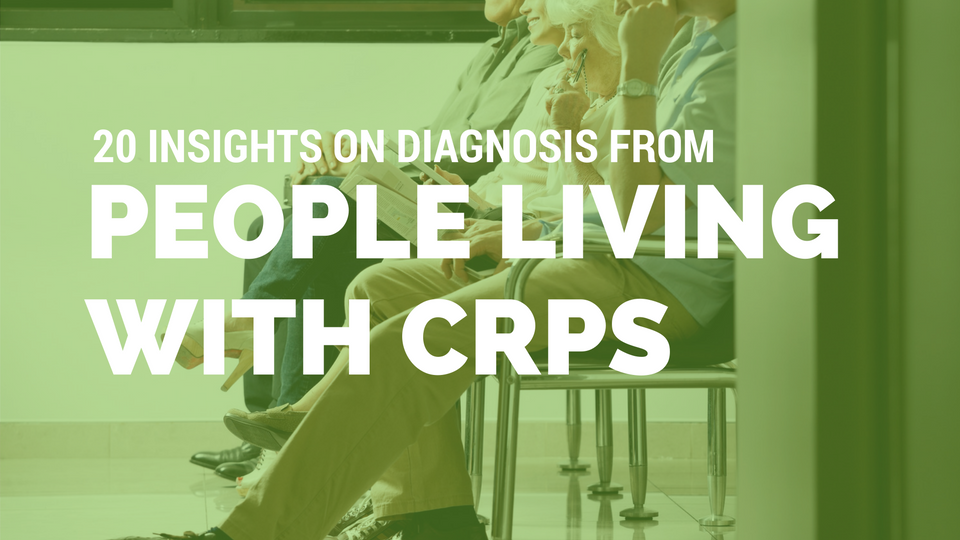 We deliver new health stories each week! –>   "In an instant my life changed forever. A simple fall. I just didn't realize I was in for the fight of my life." – Melissa, patient living with CRPS Complex regional pain syndrome (or…
Read More »
Join Health Stories Project
Health Stories Project was created to give people opportunities to share their personal health experiences and to learn from the experiences of others.