Customize Your Opportunities
Sign up and we'll let you know about projects that match your health interests.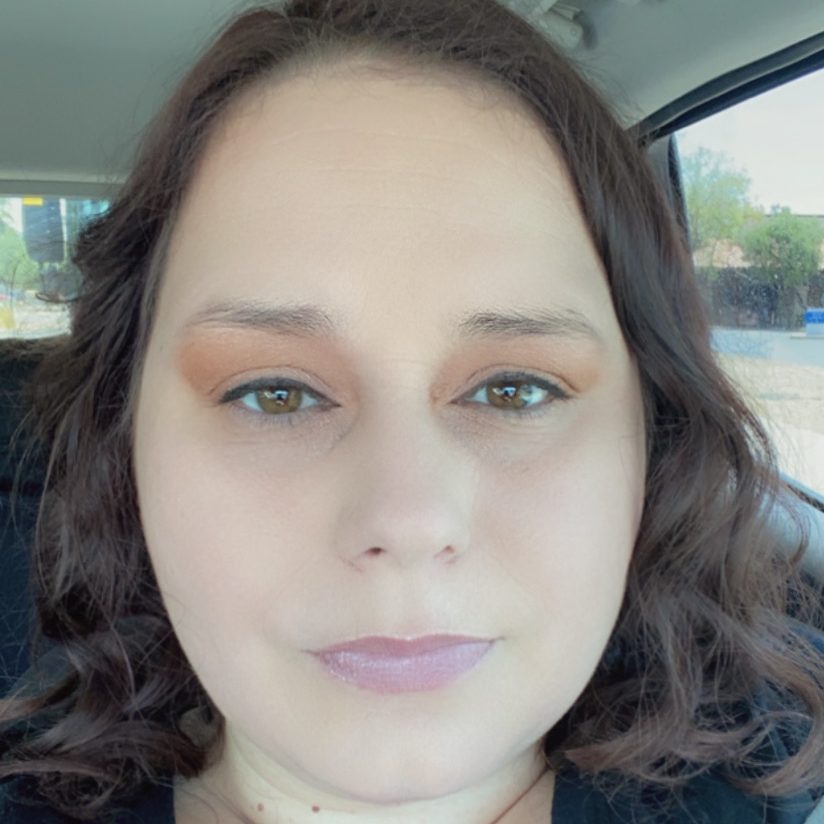 Misty tirelessly advocated for herself until she received a referral to a neurologist that would ultimately lead to finally getting answers she had been searching for. Here she shares her long journey searching for someone to look into her symptoms, her diagnoses of…
Read More »
Join Health Stories Project
Health Stories Project was created to give people opportunities to share their personal health experiences and to learn from the experiences of others.