Customize Your Opportunities
Sign up and we'll let you know about projects that match your health interests.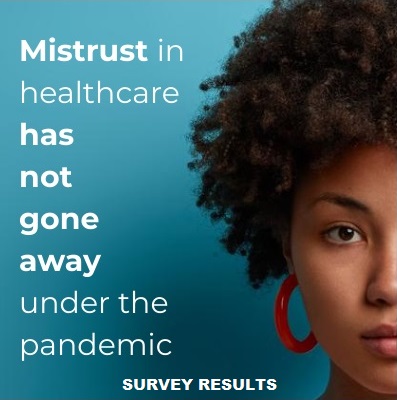 Community Insights Are Valuable Our site will never be a place to come and get every fact or the latest piece of news about any health condition. However, we will continue to share results from surveys you generously respond to. Last year, we…
Read More »
Join Health Stories Project
Health Stories Project was created to give people opportunities to share their personal health experiences and to learn from the experiences of others.