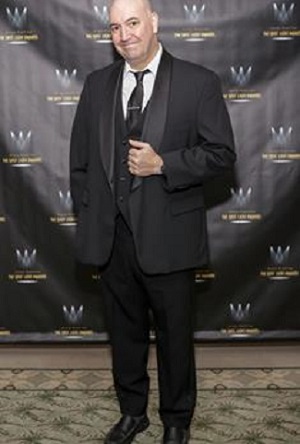 If you have experienced a heart attack, stroke and/or high cholesterol, you may qualify for a special volunteer project that includes travel. Take our survey to learn more and find out if you qualify.
Join Health Stories Project
Health Stories Project was created to give people opportunities to share their personal health experiences and to learn from the experiences of others.