Share Your Cancer Story
We are looking for people living with cancer who are interested in raising awareness and providing valuable insight into what life with cancer is really like. Sign up to Learn More.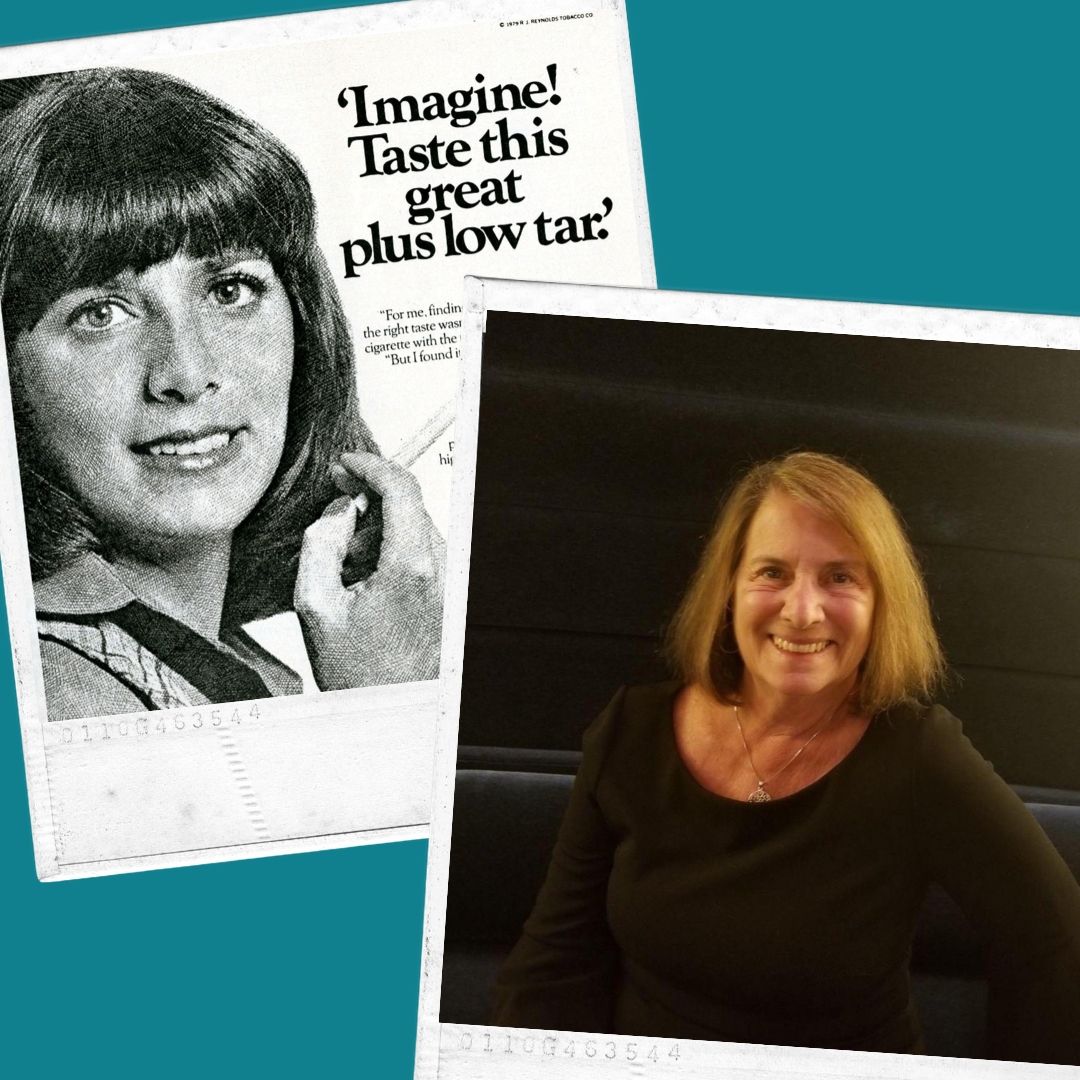 In Dallas, Texas, in the late 1970s, Gail Henkin was the youthful, earnest subject of a photoshoot. She smiled. She gazed at the camera. She felt a flutter of pride. Despite her grandmother's death from lung cancer, she held a cigarette—and many poses—as…
Read More »
Join Health Stories Project
Health Stories Project was created to give people opportunities to share their personal health experiences and to learn from the experiences of others.