Arthritis is an umbrella term for more than 100 types of joint diseases  Over 50 million Americans have arthritis making it one of the most common conditions in the U.S.
Learn more about arthritis from The Arthritis Foundation.
When some people smile, it's downright infectious. Such is the case for Nitika Chopra, a wellness blogger and social media influencer who radiates positive energy across multiple platforms, including Instagram, where she has amassed more than 35,000 followers. Chopra directs her good vibes…
Read More »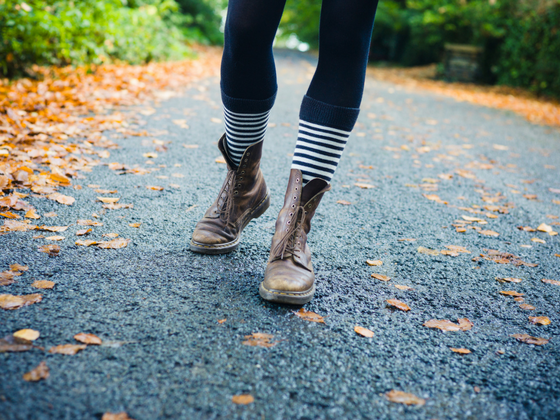 About 7.5 million Americans suffer from psoriasis (the "p" is silent). A chronic inflammatory disease of the immune system, it primarily affects the skin and joints, but can also affect the fingernails, toenails, and even soft tissues like inside of the mouth. Inflammation…
Read More »
Join Health Stories Project
Health Stories Project was created to give people opportunities to share their personal health experiences and to learn from the experiences of others.