Share Your Endometriosis Story
We are looking for people living with endometriosis who are interested in raising awareness and providing valuable insight into what life with endometriosis is really like. Sign up to Learn More.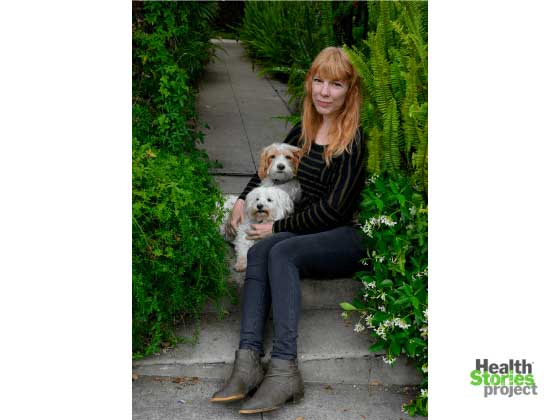 "When you're going through something as significant as cancer or depression, having a space you love is so important."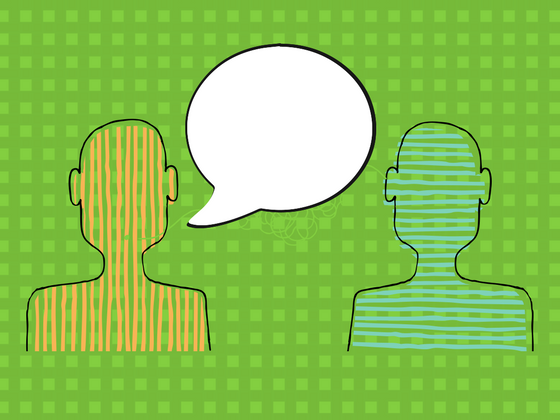 One in 10 women around the world suffer from endometriosis, an often-painful and debilitating gynecologic condition, which involves inflammation and tissue adhesions in the abdominal cavity. We interviewed endometriosis patient and advocate, Heidi Berthoud about her multi-decade experience navigating this condition. Heidi, who…
Read More »
Join Health Stories Project
Health Stories Project was created to give people opportunities to share their personal health experiences and to learn from the experiences of others.