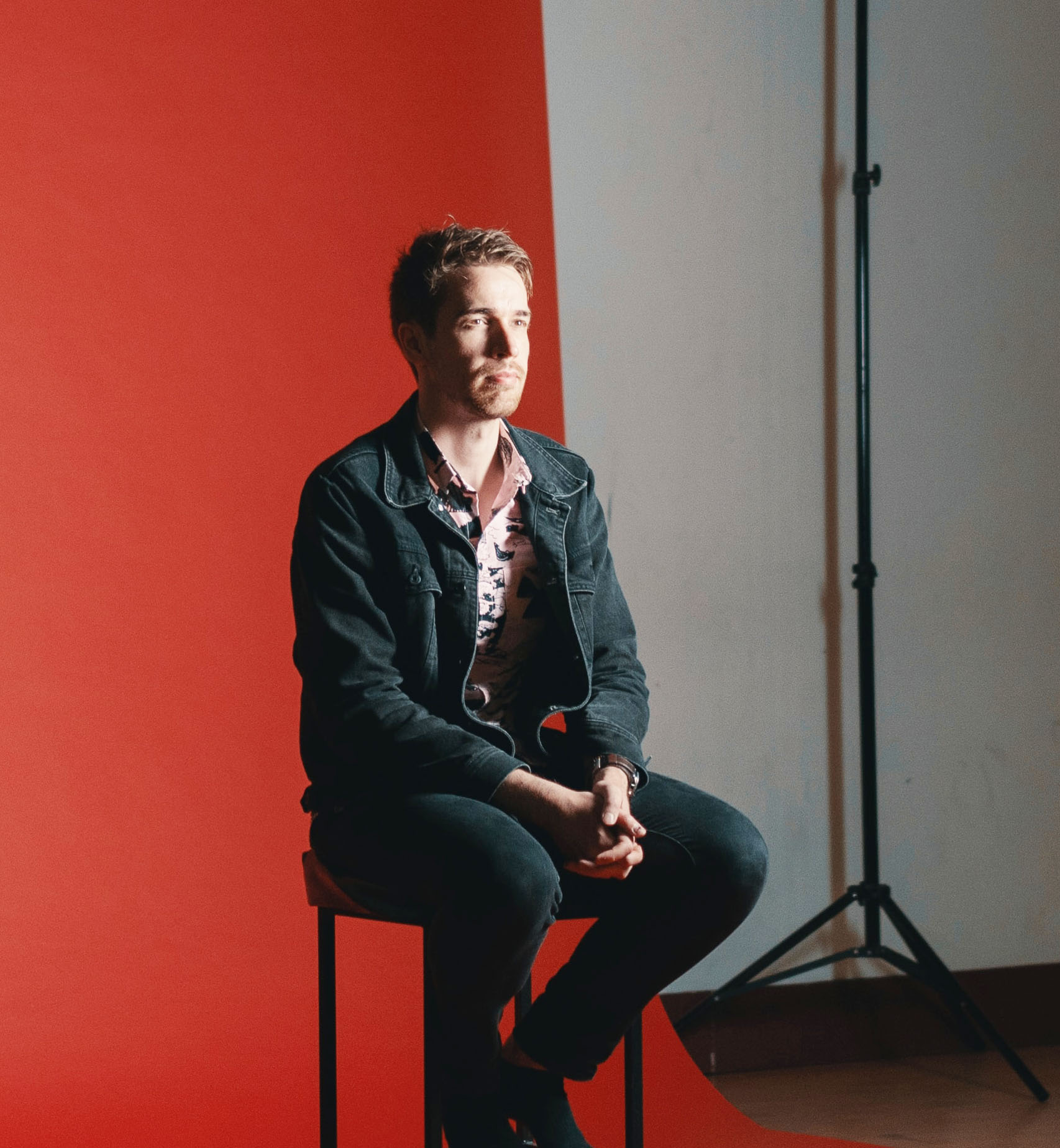 Men suffering from migraine pain may qualify for a health-related awareness project and receive up to $500 in honoraria. If this sounds like you, take this 5-minute survey to answer a few questions and see if you're eligible!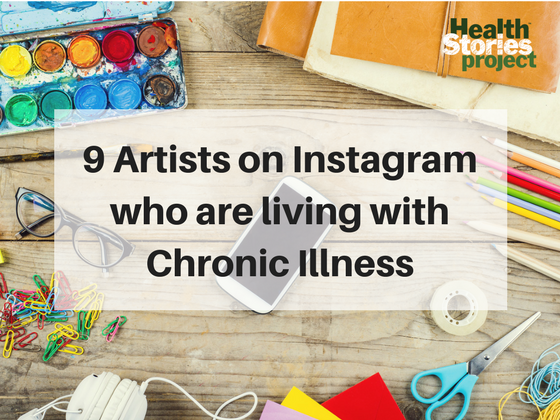 We deliver new health stories each week! –>   Many people who live with a chronic illness find that there are few genuine distractions from the pain and inconvenience that come with being sick. This might be why so many patients turn to…
Read More »
Join Health Stories Project
Health Stories Project was created to give people opportunities to share their personal health experiences and to learn from the experiences of others.