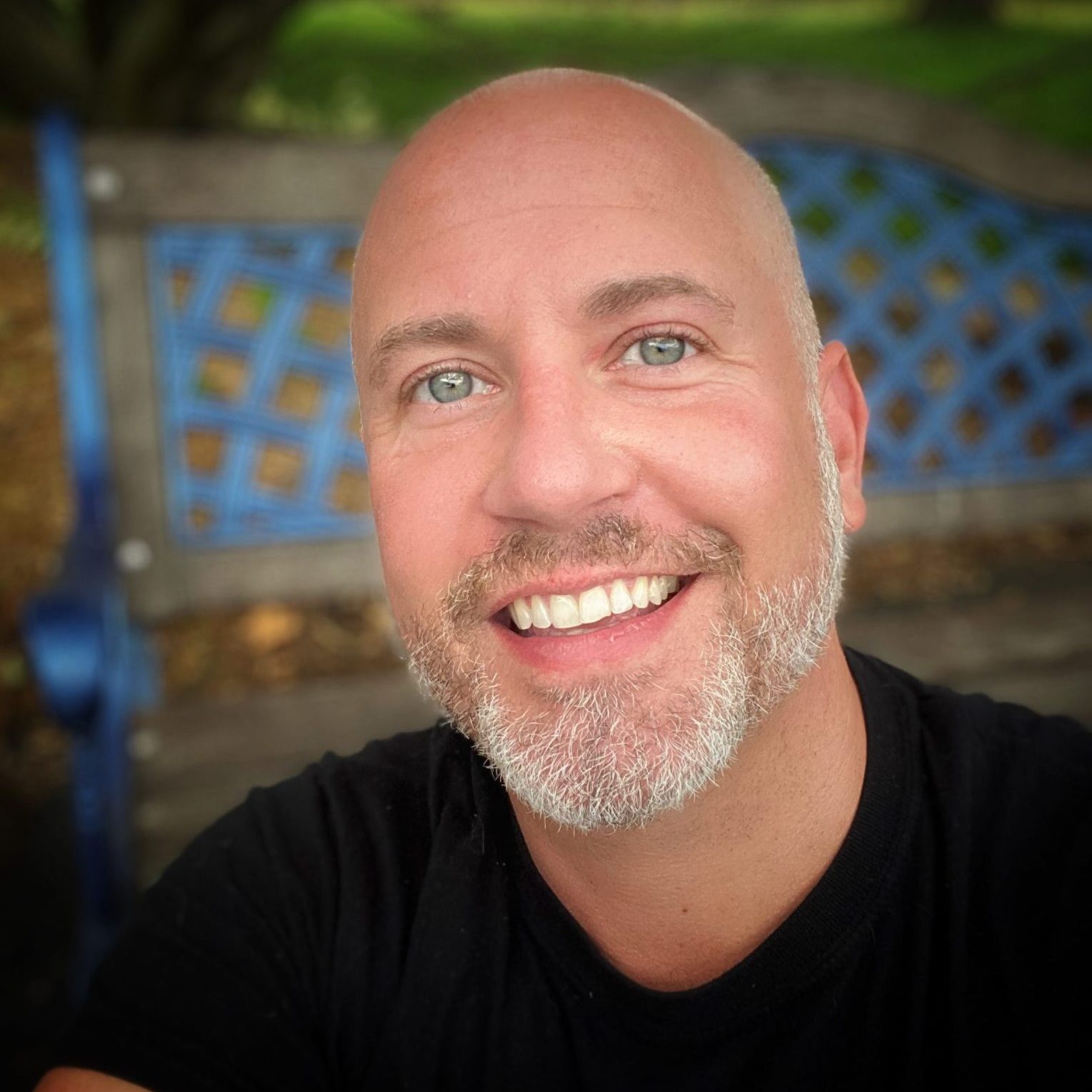 Sometimes revealing an especially personal or difficult matter to others can change everything — for the better. Saying that is one thing, however, and doing it is something altogether different. Here Matt shares his life-changing decision to reveal his human immunodeficiency virus (HIV)…
Read More »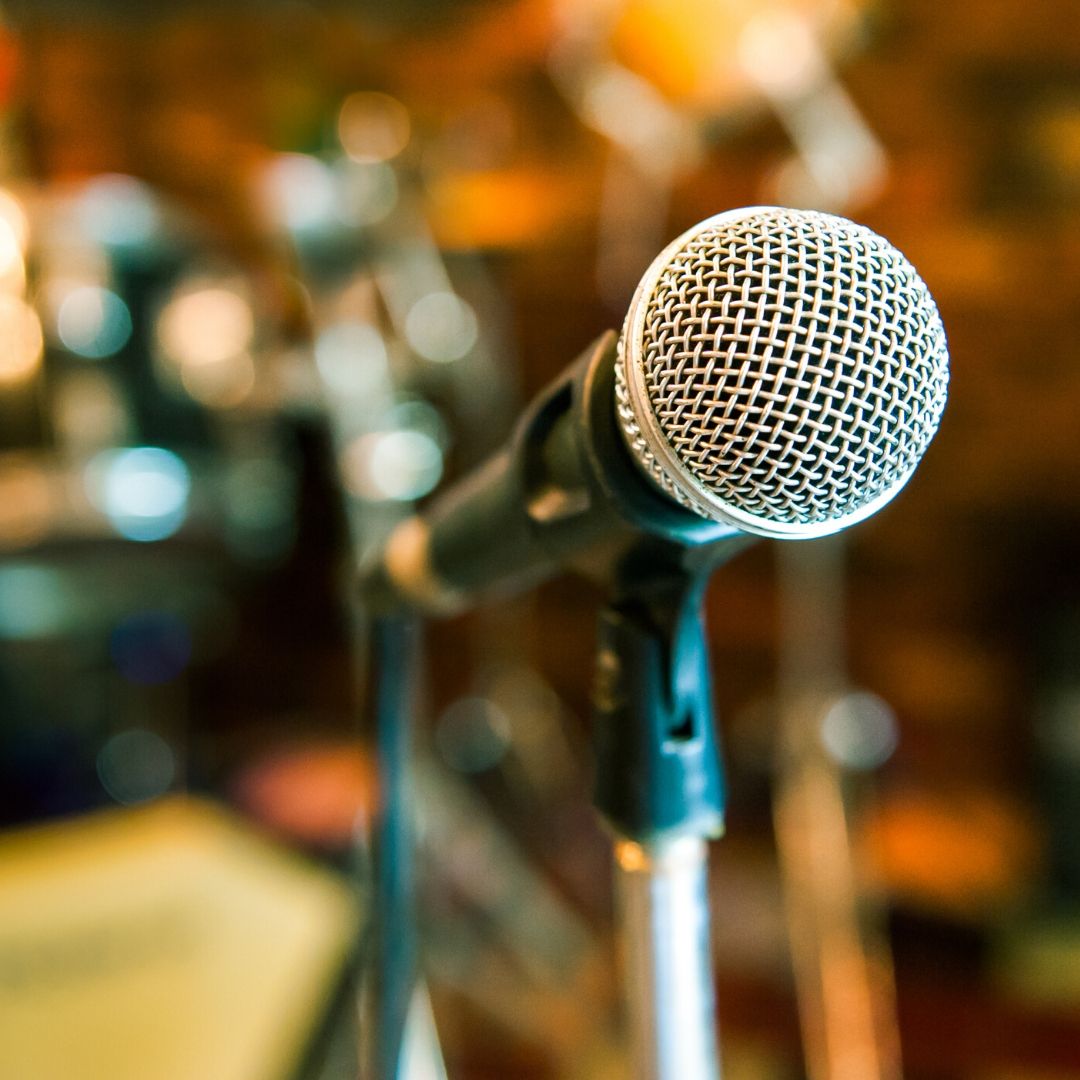 Brene Brown says, "There is no courage without vulnerability." What would you like to share about a time that you felt courageous while being vulnerable?
Join Health Stories Project
Health Stories Project was created to give people opportunities to share their personal health experiences and to learn from the experiences of others.