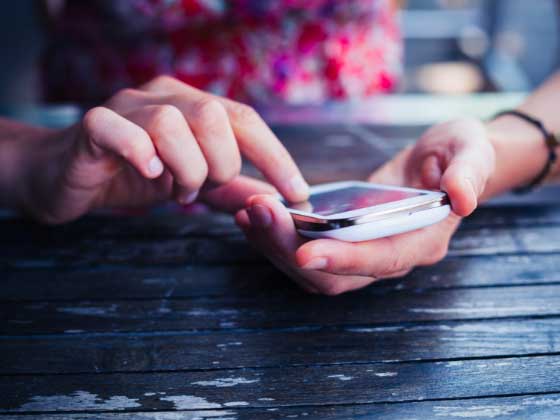 Everyone who lives with pain has an important story to share. We are looking for people who either have a current opioid prescription and are concerned about overdose or those who have witnessed or experienced a prescription opioid overdose. You may even qualify for a special project that includes travel.
Join Health Stories Project
Health Stories Project was created to give people opportunities to share their personal health experiences and to learn from the experiences of others.