Customize Your Opportunities
Sign up and we'll let you know about projects that match your health interests.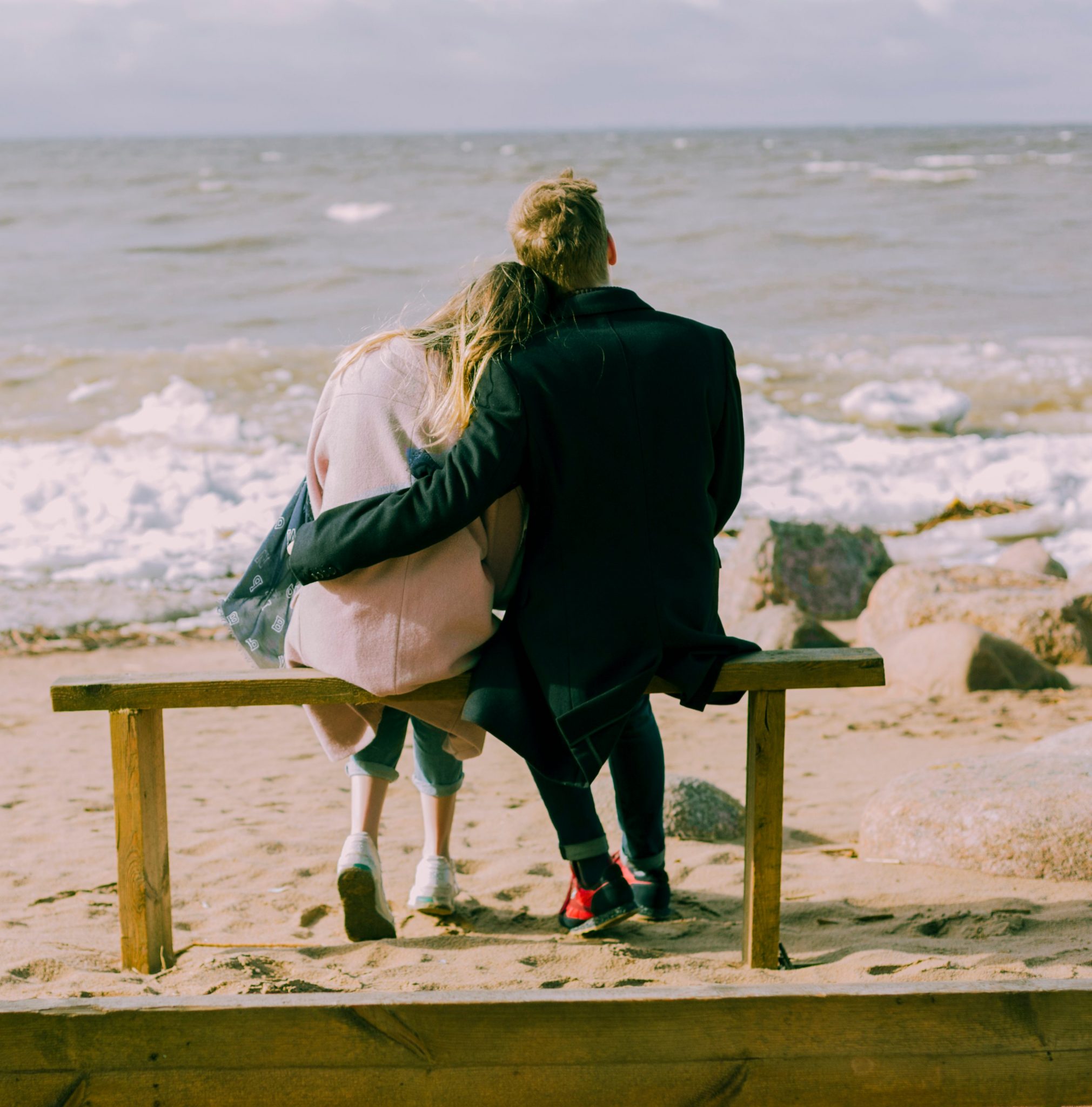 When most people find out someone is living with a rare health condition, their first thought is just how hard it must be for that person to carry on every day, facing their diagnosis. But for many who have a rare condition, the…
Read More »
Join Health Stories Project
Health Stories Project was created to give people opportunities to share their personal health experiences and to learn from the experiences of others.