Customize Your Opportunities
Sign up and we'll let you know about projects that match your health interests.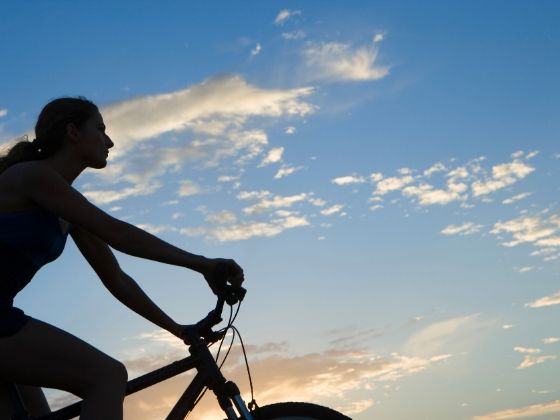 Recently, friends of Health Stories Project had the chance to ride along with members of an organization called Young Survival Coalition at their annual Tour De Pink charity bike ride. The Young Survival Coalition (YSC) exists to ensure that no young person faces…
Read More »
Join Health Stories Project
Health Stories Project was created to give people opportunities to share their personal health experiences and to learn from the experiences of others.