Customize Your Opportunities
Sign up and we'll let you know about projects that match your health interests.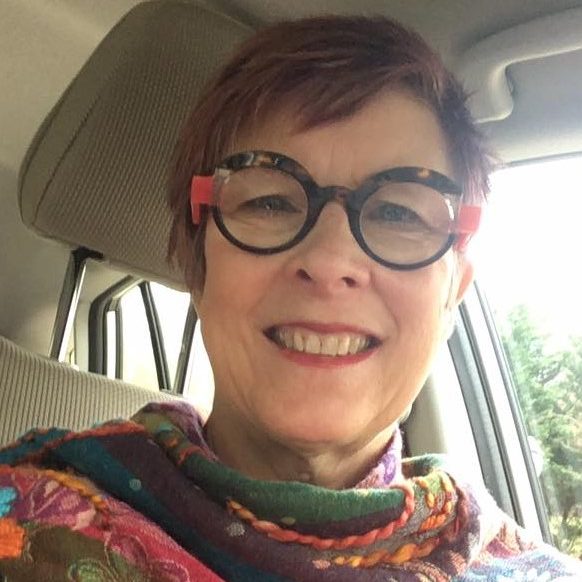 In 1996, Beth was diagnosed with polycystic kidney disease (PKD), which causes cysts to grow inside the kidneys. Over time, this genetic disorder affects the organs' function, causes chronic kidney disease and leads to kidney failure. Beth's evolving response to living with PKD…
Read More »
Join Health Stories Project
Health Stories Project was created to give people opportunities to share their personal health experiences and to learn from the experiences of others.