Share Your Kidney Disease Story
We are looking for people living with CKD/PKD who are interested in raising awareness and providing valuable insight into what life with kidney disease is really like. Sign up to Learn More.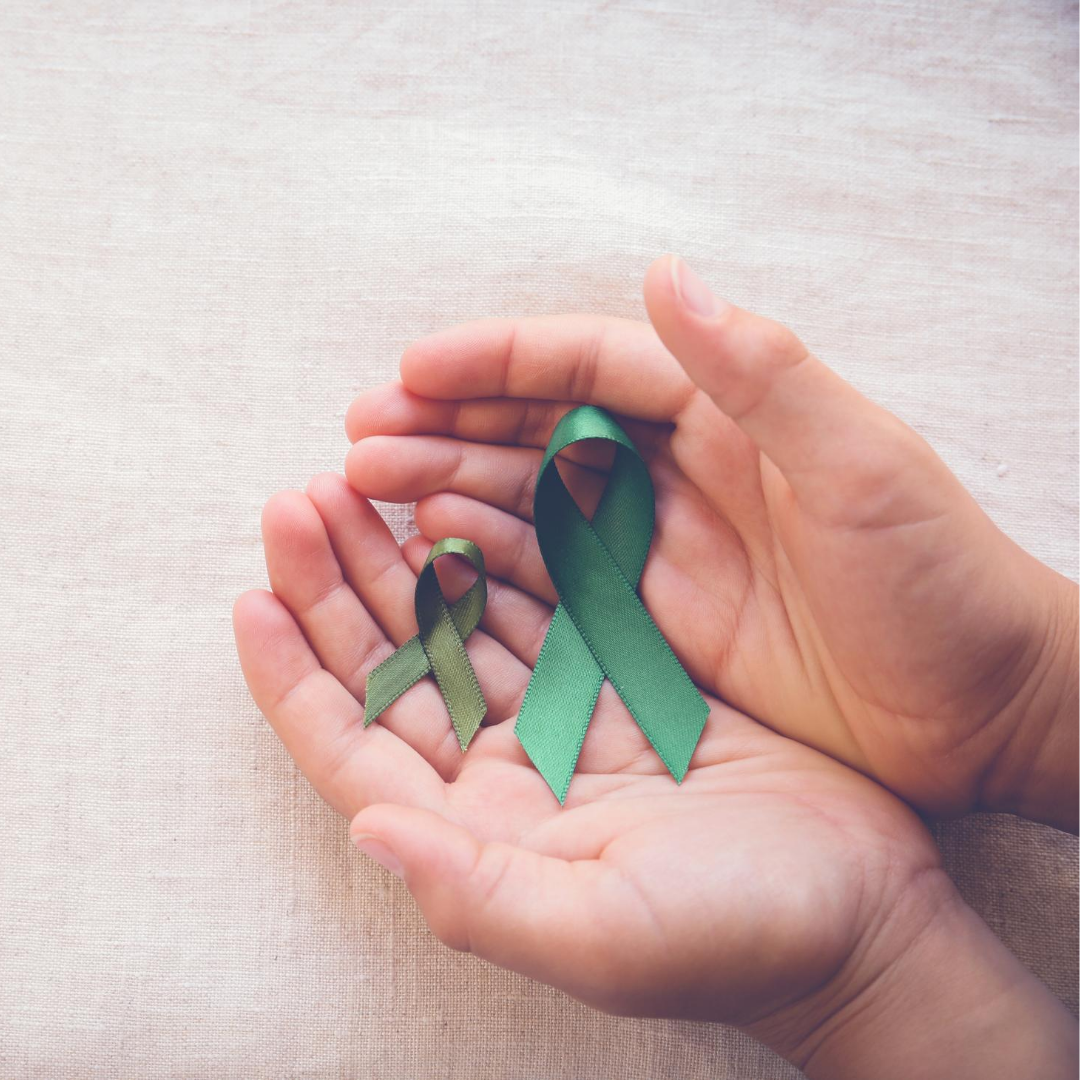 Kidney Week is this October – We have ways to get involved! Take our survey to share what it's like living with Chronic Kidney Disease. You may also be eligible to join a Chronic Kidney Disease Awareness project through one of our partners….
Read More »
Join Health Stories Project
Health Stories Project was created to give people opportunities to share their personal health experiences and to learn from the experiences of others.