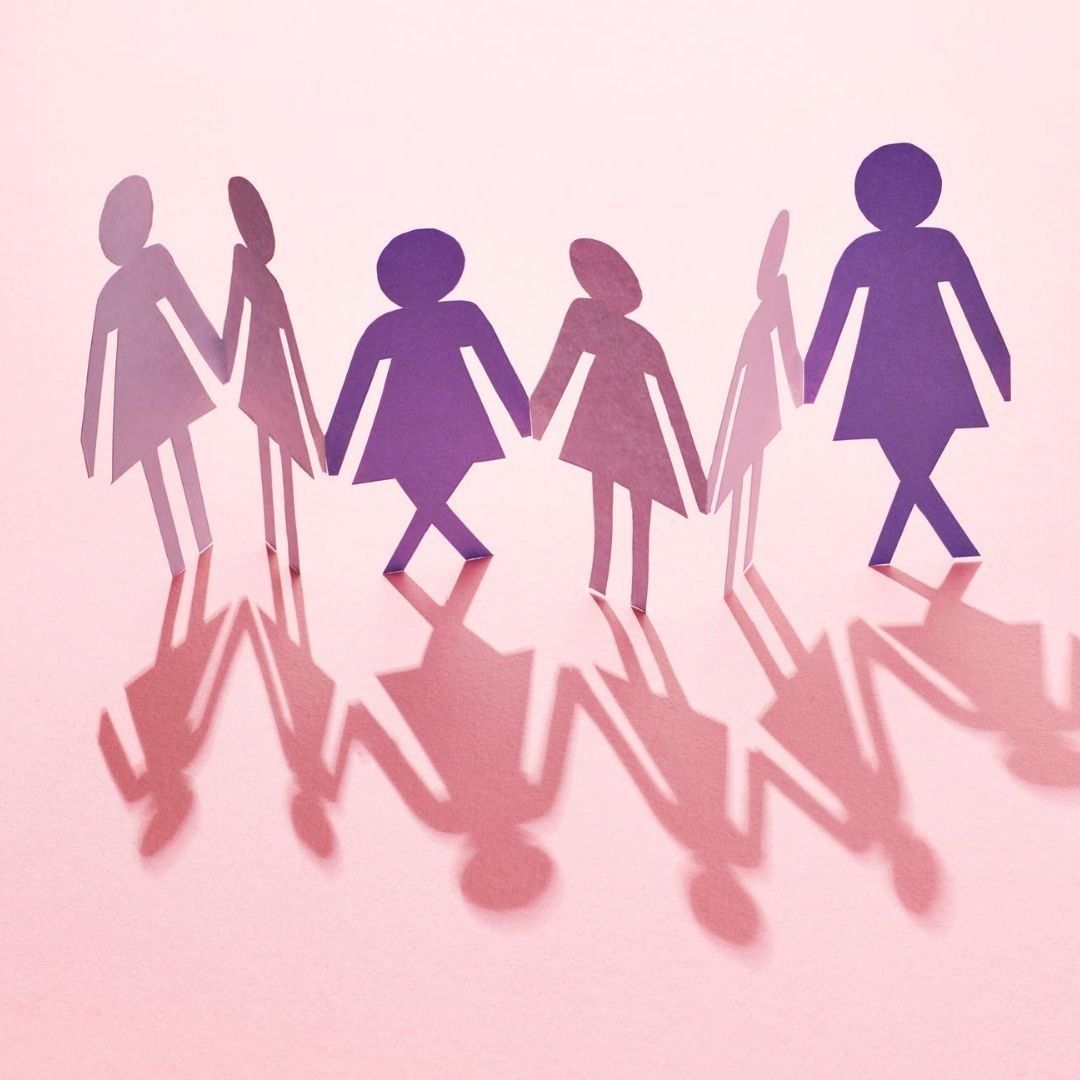 You're not the only one who hurries to the bathroom. Help make a difference for others who are living with overactive bladder by sharing your story. This is your chance to get involved.
Join Health Stories Project
Health Stories Project was created to give people opportunities to share their personal health experiences and to learn from the experiences of others.