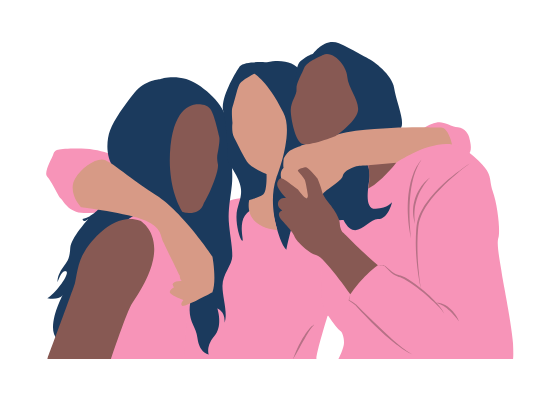 Among the many issues that affect women globally, from the poorest countries to the richest, healthcare is one of the most critical. Improving women's health makes societies stronger. Countless women simply don't feel like their doctors are taking them seriously.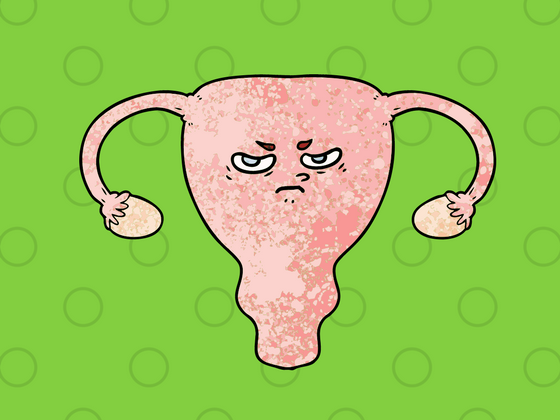 Comedic author Ellen Dolgen, whose popular blog covers all facets of menopause, doesn't care for the term dyspareunia. "That's the best the medical community could do?" she says. "I call it dry vagina." "During your menopausal journey, you may find that one day,…
Read More »
Join Health Stories Project
Health Stories Project was created to give people opportunities to share their personal health experiences and to learn from the experiences of others.