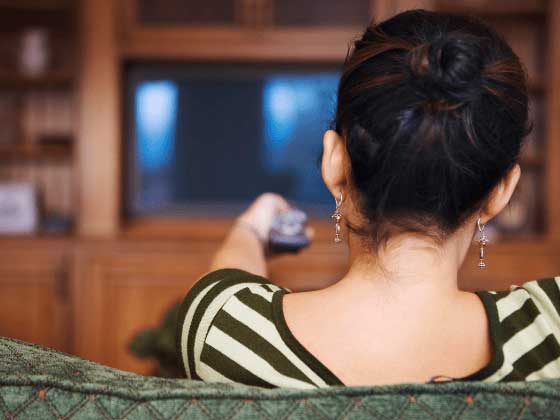 Have you ever watched a TV show or documentary that got your health condition totally right (or totally wrong)? We'd love to hear about it! In the meantime, if you're looking for something to watch on Netflix, these health stories (both fictional and non-fiction) may spark your interest. Enjoy!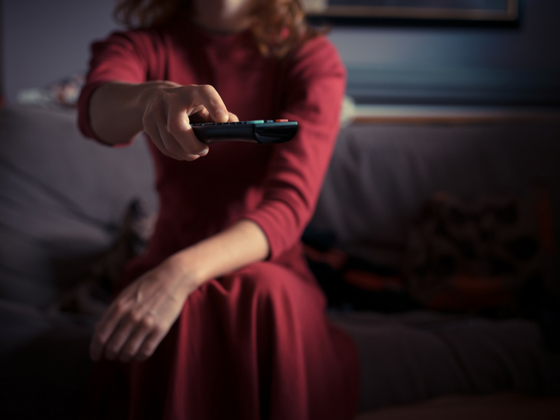 When it comes to recovering from an illness or staying in because of something chronic, Netflix documentaries can be a lifesaver. Not only are they a welcome distraction, but they can also help us find more understanding and compassion towards those with experiences…
Read More »
Join Health Stories Project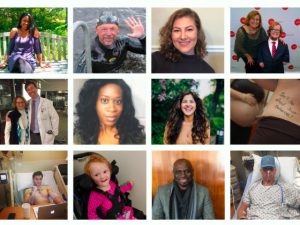 Health Stories Project was created to give people opportunities to share their personal health experiences and to learn from the experiences of others.