Become a Part of Our Community!
Sign up and we'll let you know about special projects that match your health interests and other opportunities to share your experiences.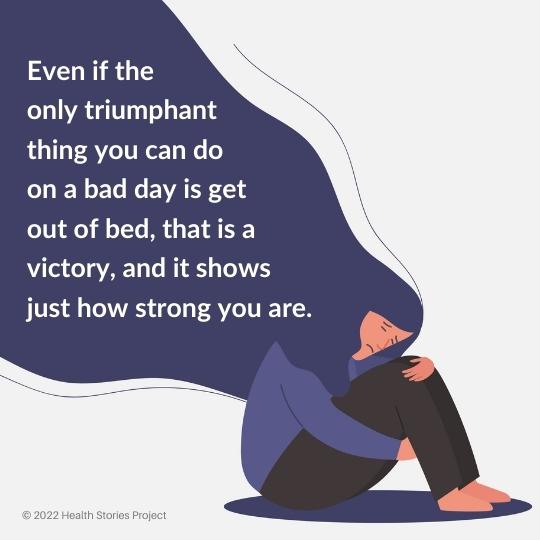 Tonianne has lived with physical and mental health conditions since childhood. These are their frank, empathetic words about coping and learning over time — a valuable message all the more appropriate during this Mental Health Awareness Month. This story mentions self-harm and other…
Read More »
Join Health Stories Project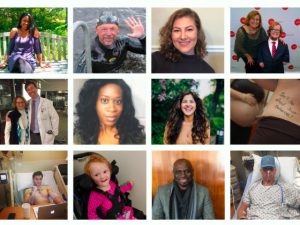 Health Stories Project was created to give people opportunities to share their personal health experiences and to learn from the experiences of others.