Share Your AMD Experiences
NEW OPPORTUNITY for people who are living with age-related macular degeneration Take this brief survey to raise awareness, contribute to research, and share your story to help others through their journey.
[maxbutton id="85" url="https://surveys.healthstoriesproject.com/s3/f581c01612aa" text="Get Started" ]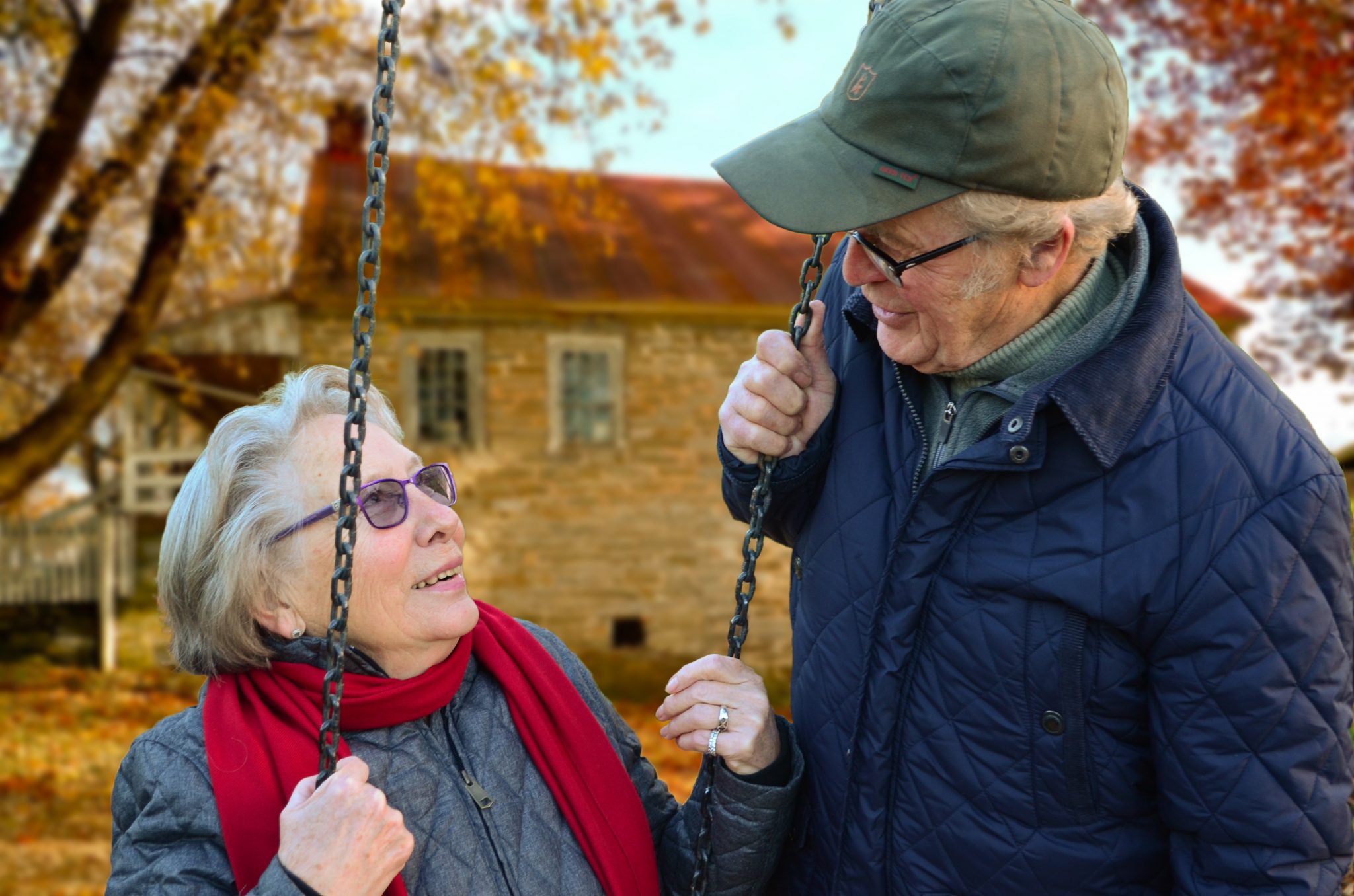 Share Your Age-Related Macular Degeneration Story Retirement age should mean finally having the freedom to enjoy your favorite recreational activities without a care. These are the years that you deserve to sit back, relax, and spend precious moments with your family. But what…
Read More »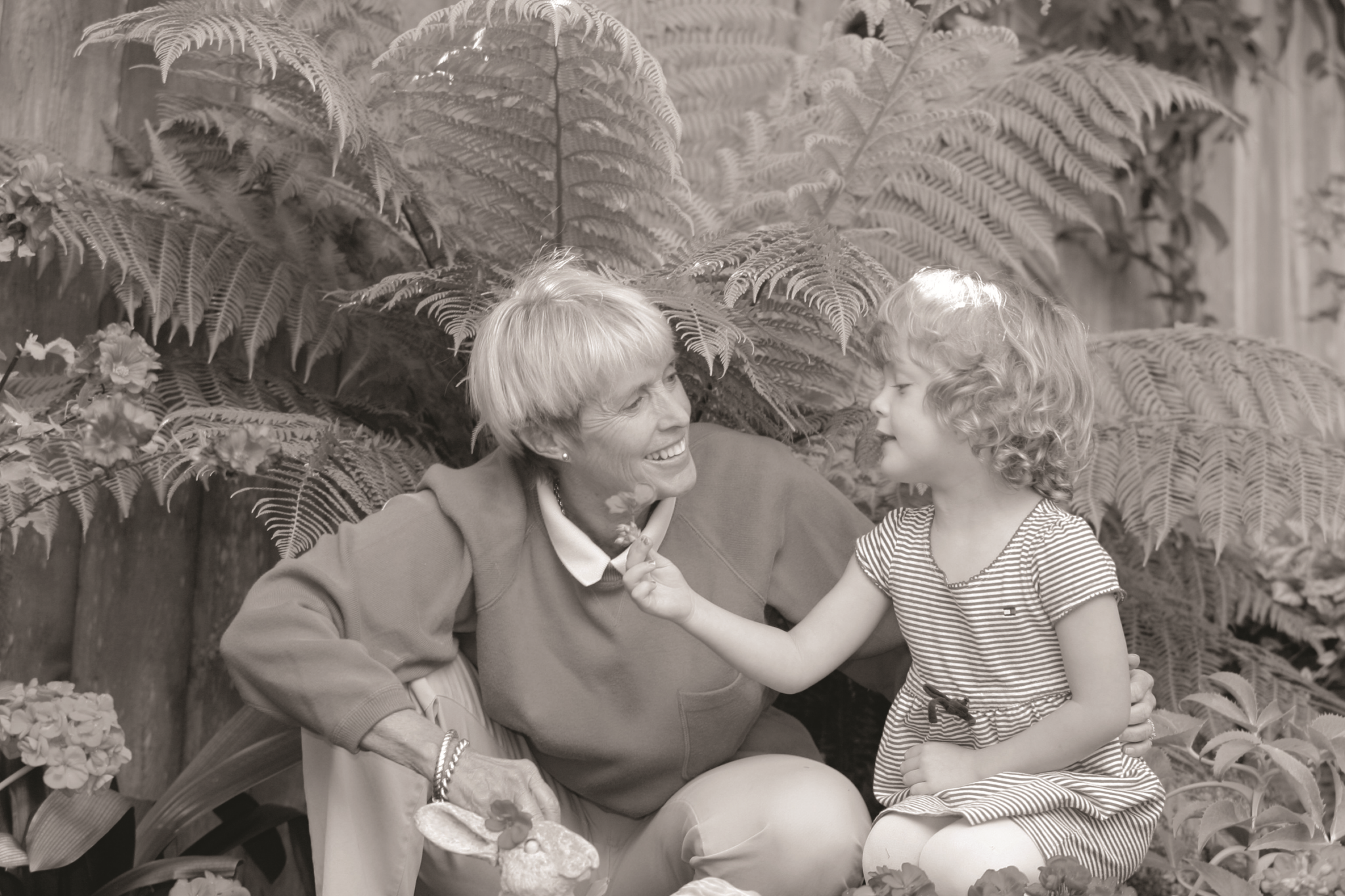 The day Patsy Schuchardt noticed that every car in the parking lot had a flat tire, she knew something was wrong. Not with the tires – they were actually fine – but with her sight. A few months earlier, Patsy had noticed her…
Read More »
Join Health Stories Project
Health Stories Project was created to give people opportunities to share their personal health experiences and to learn from the experiences of others.