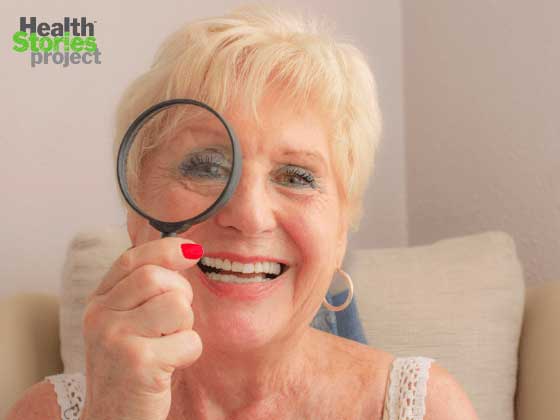 We asked Health Stories Project community members living with age-related eye diseases if they had any tips for day-to-day life with low vision. These are the top 10 tools and tricks they recommended: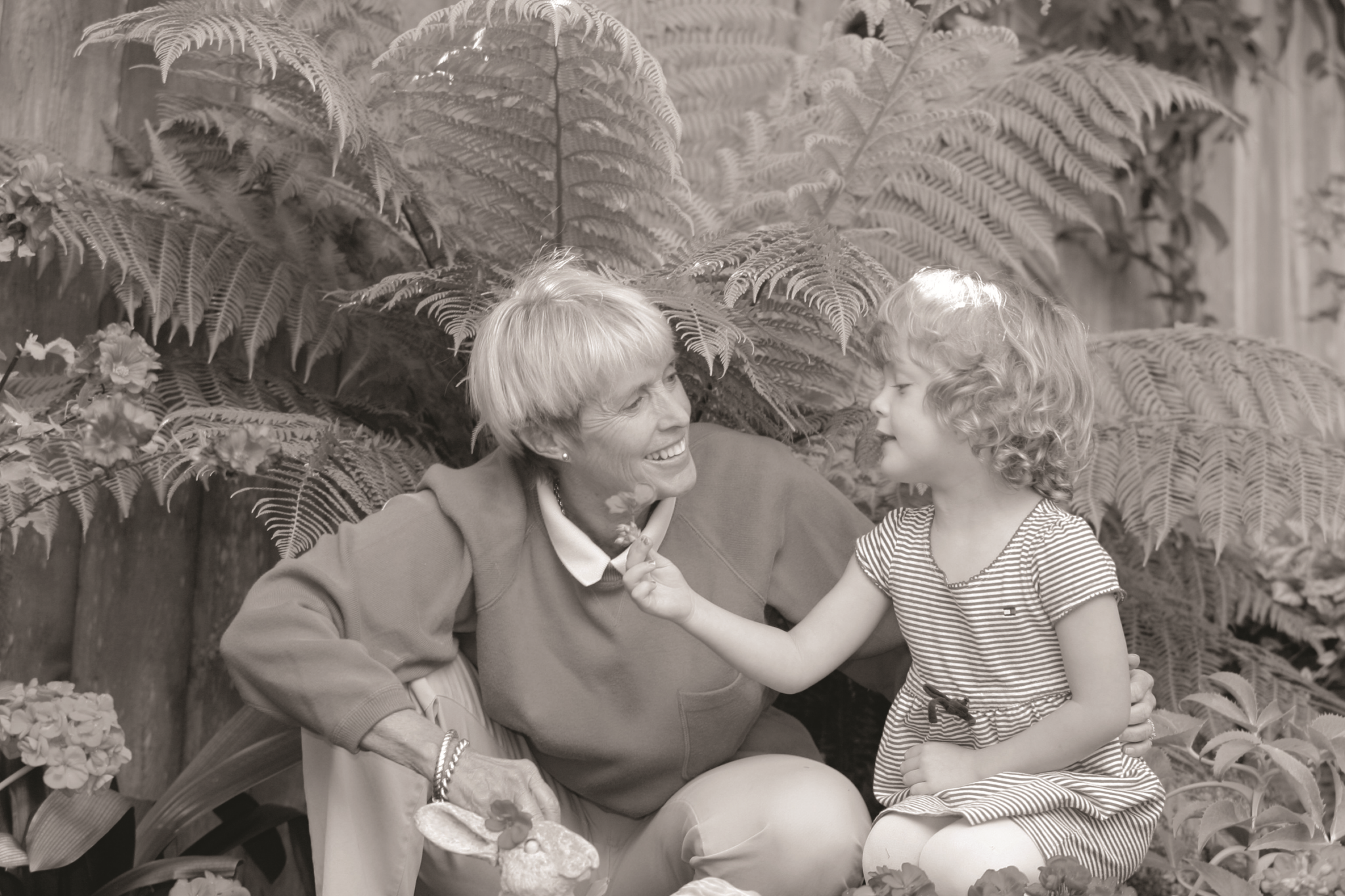 The day Patsy Schuchardt noticed that every car in the parking lot had a flat tire, she knew something was wrong. Not with the tires – they were actually fine – but with her sight. A few months earlier, Patsy had noticed her…
Read More »
Join Health Stories Project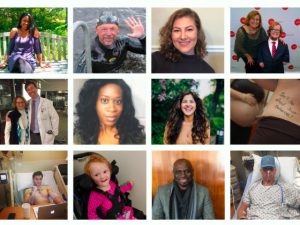 Health Stories Project was created to give people opportunities to share their personal health experiences and to learn from the experiences of others.