Share Your Multiple Myeloma Story
Take a 5-minute survey to see if you qualify to join a network full of opportunities to make a difference.  Click here to get started.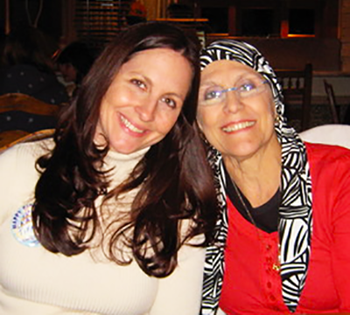 This is the first of two planned articles detailing the experiences of a lung cancer care partner. If you would like to share your health experiences, please sign up here. Tiffini Joseph works long hours at night as a hospital nurse, while also raising…
Read More »
Join Health Stories Project
Health Stories Project was created to give people opportunities to share their personal health experiences and to learn from the experiences of others.