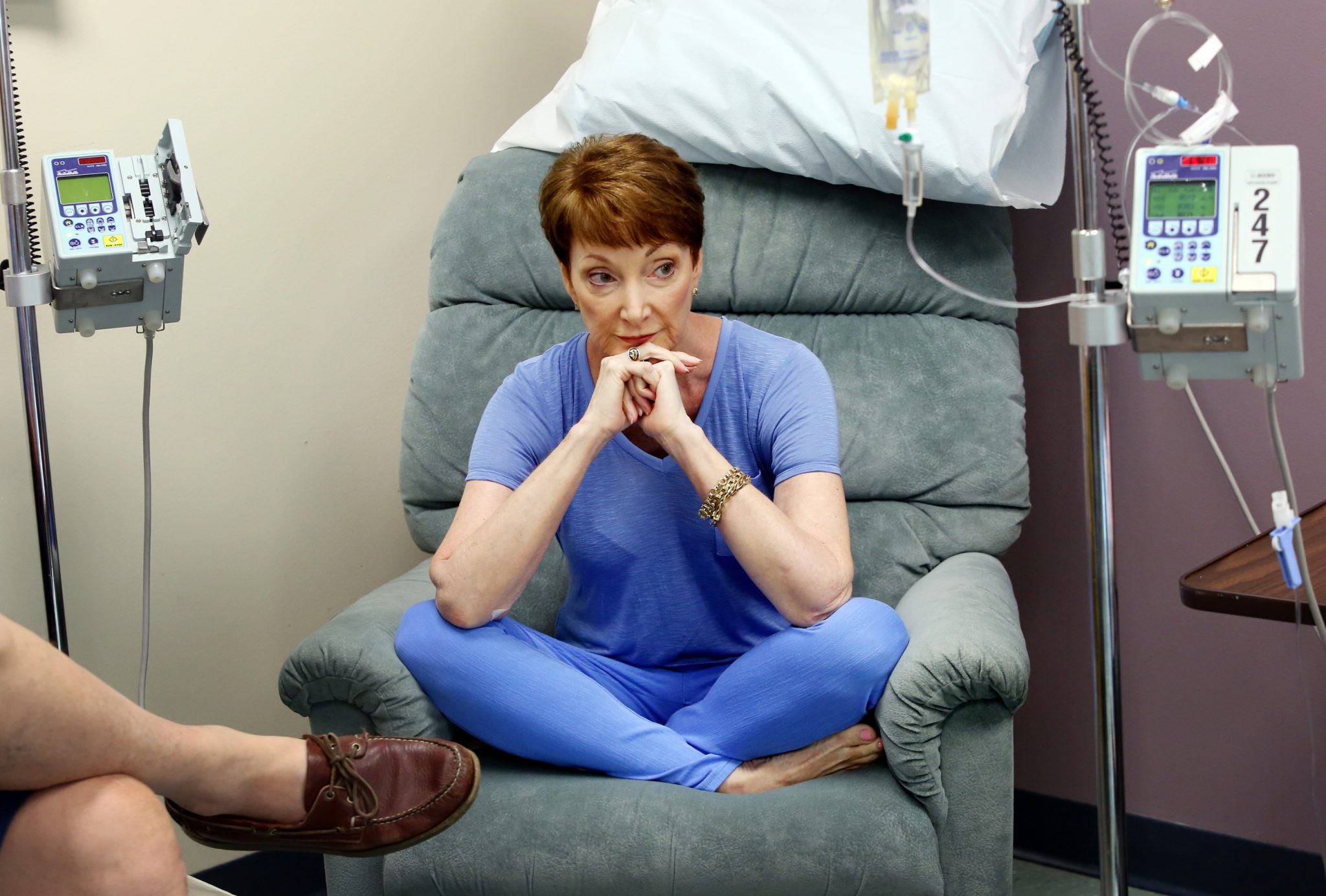 Jane Gardner never wanted to become a full-fledged member of "the cancer frequent flier's club." Nobody does. Since she was first diagnosed with cancer 20 years ago, Gardner has survived breast cancer, melanoma, ovarian cancer, and lung cancer. And just when she thought…
Read More »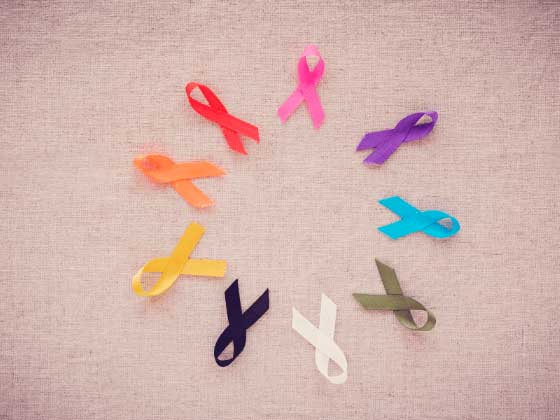 We asked the Health Stories Project community about their personal experiences with cancer — particularly the hardest parts — and they didn't sugarcoat it. It's challenging sometimes in ways they couldn't anticipate.
Join Health Stories Project
Health Stories Project was created to give people opportunities to share their personal health experiences and to learn from the experiences of others.