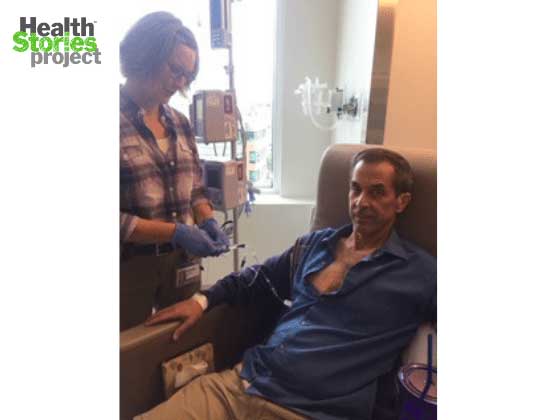 After the stem-cell transplant failed, David Israel had three primary choices: a donor bone-marrow transplant, CAR T-cell therapy, or palliative care. David decided to try CAR-T cell therapy, a new treatment that was recently approved by the FDA.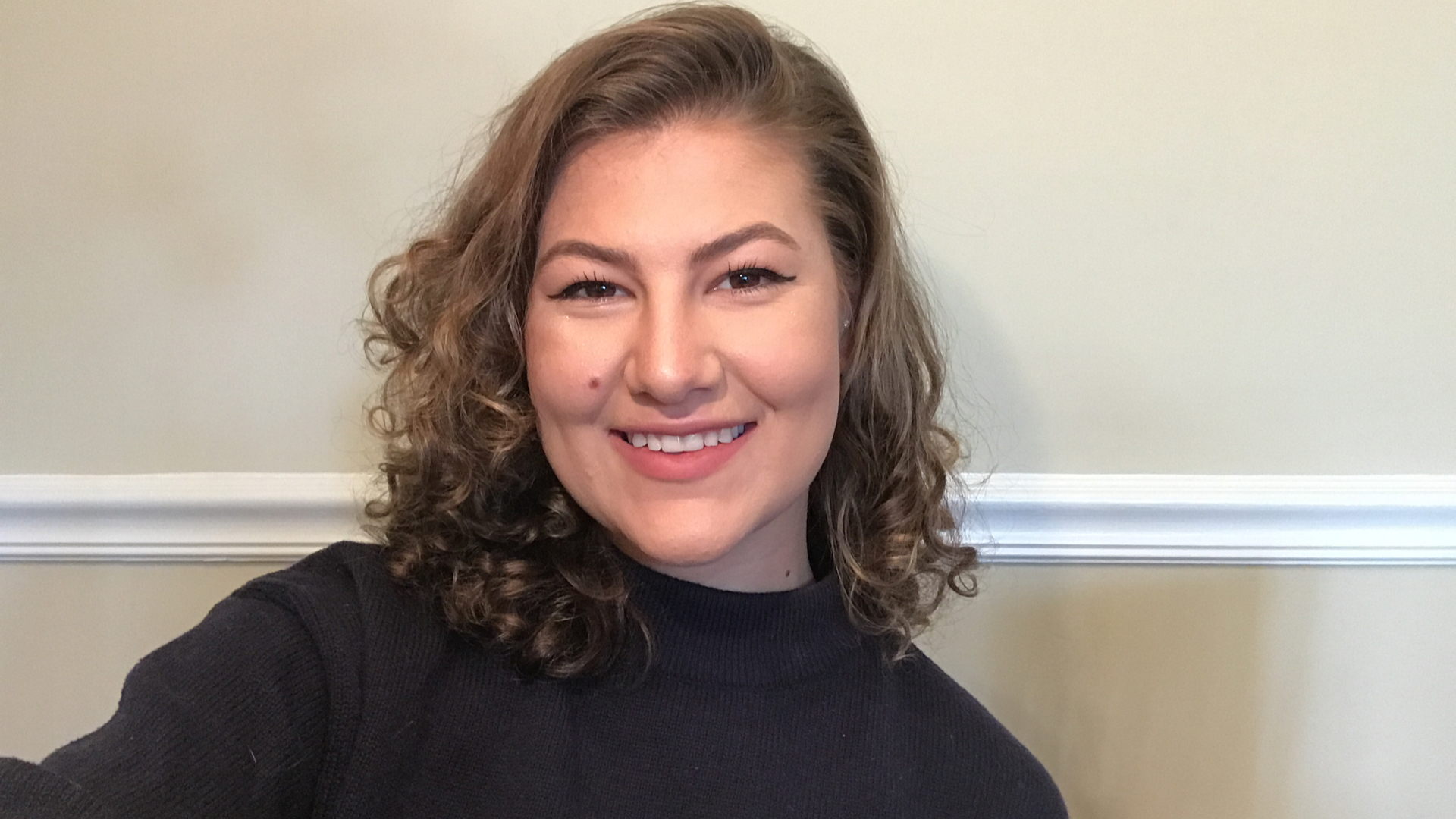 Alison Gomez, a two-time non-Hodgkin's lymphoma (NHL) survivor, began vlogging (video blogging) as a way to connect with and support others with her condition. She speaks openly about her experiences with various treatments, including chemotherapy, radiation, a bone marrow transplant, and the emotions…
Read More »
Join Health Stories Project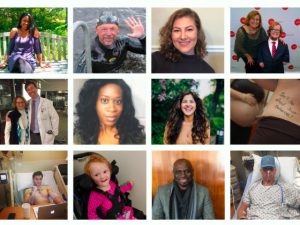 Health Stories Project was created to give people opportunities to share their personal health experiences and to learn from the experiences of others.