Share Your Cancer Story
We are looking for people living with cancer who are interested in raising awareness and providing valuable insight into what life with cancer is really like. Sign up to Learn More.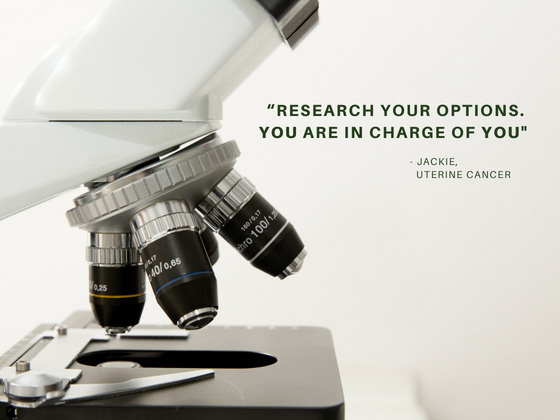 Immunotherapy is a relatively new and exciting type of cancer treatment that activates the body's immune system to help identify and fight cancer cells. New studies have shown that a combination of immunotherapy and chemotherapy greatly improves lung cancer recovery rates, leading researchers…
Read More »
Join Health Stories Project
Health Stories Project was created to give people opportunities to share their personal health experiences and to learn from the experiences of others.