We are looking for cancer survivors who have experienced chemotherapy treatment and their care partners. Your voice and opinions will be heard by healthcare providers and can help other survivors dealing with the journey of chemotherapy treatment.  
You may even qualify for a special project if your experience matches our criteria. 
Learn More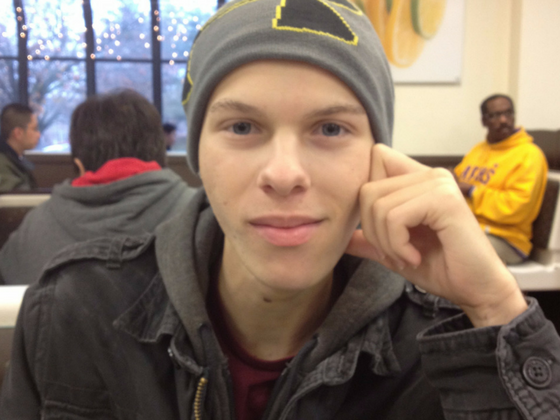 It all started with a simple itch. Jason Greenspan was watching TV, thinking about his upcoming senior prom, when he scratched himself and felt a small, hard lump in one of his testicles. "I had a gut feeling it was something," says Greenspan,…
Read More »
Join Health Stories Project
Health Stories Project was created to give people opportunities to share their personal health experiences and to learn from the experiences of others.