Share Your Cancer Story
We are developing a series of cancer-focused articles this spring and want to include your input (no special knowledge or experience required). Participation takes just a few minutes.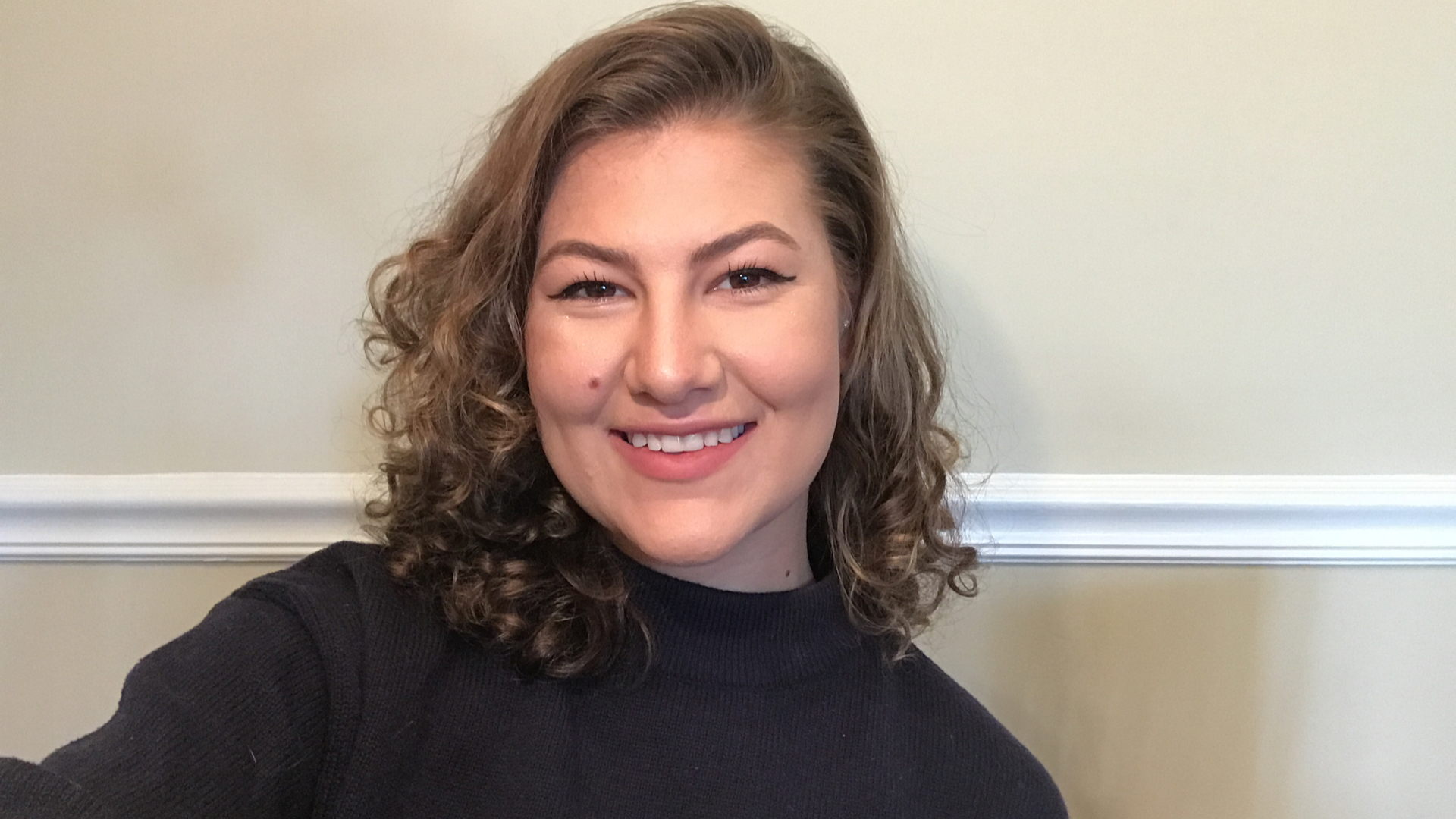 Alison Gomez, a two-time non-Hodgkin's lymphoma (NHL) survivor, began vlogging (video blogging) as a way to connect with and support others with her condition. She speaks openly about her experiences with various treatments, including chemotherapy, radiation, a bone marrow transplant, and the emotions…
Read More »
Join Health Stories Project
Health Stories Project was created to give people opportunities to share their personal health experiences and to learn from the experiences of others.