Share Your Cancer Story
We are developing a series of cancer-focused articles this spring and want to include your input (no special knowledge or experience required). Participation takes just a few minutes.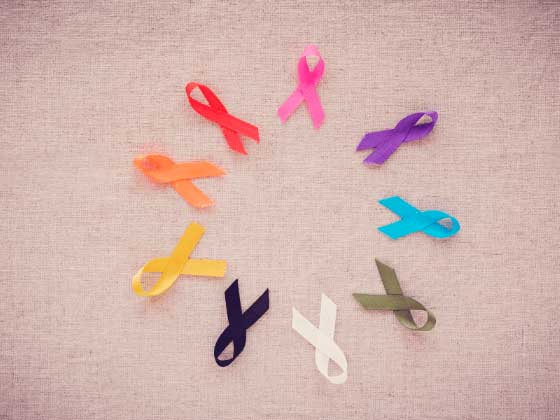 We asked the Health Stories Project community about their personal experiences with cancer — particularly the hardest parts — and they didn't sugarcoat it. It's challenging sometimes in ways they couldn't anticipate.
Join Health Stories Project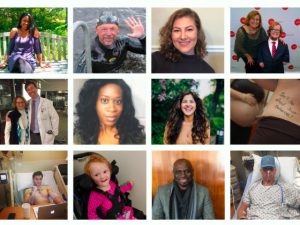 Health Stories Project was created to give people opportunities to share their personal health experiences and to learn from the experiences of others.