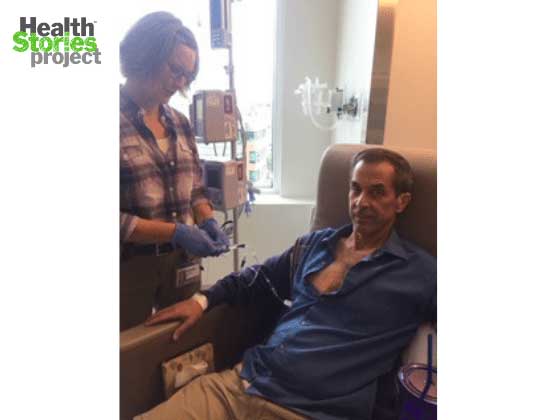 After the stem-cell transplant failed, David Israel had three primary choices: a donor bone-marrow transplant, CAR T-cell therapy, or palliative care. David decided to try CAR-T cell therapy, a new treatment that was recently approved by the FDA.
Join Health Stories Project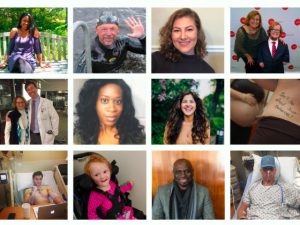 Health Stories Project was created to give people opportunities to share their personal health experiences and to learn from the experiences of others.