Customize Your Opportunities
Sign up and we'll let you know about projects that match your health interests.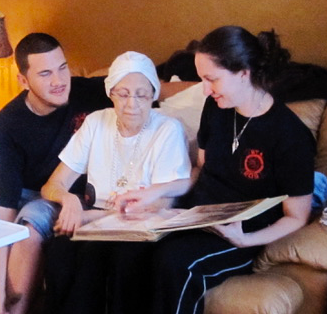 This is the second of two articles about being a care partner to someone with terminal cancer. Click here to read Part 1. If you would like to share your health experiences, please sign up here. Tiffini Joseph lost her loving mother to lung cancer in…
Read More »
Join Health Stories Project
Health Stories Project was created to give people opportunities to share their personal health experiences and to learn from the experiences of others.