Customize Your Opportunities
Sign up and we'll let you know about projects that match your health interests.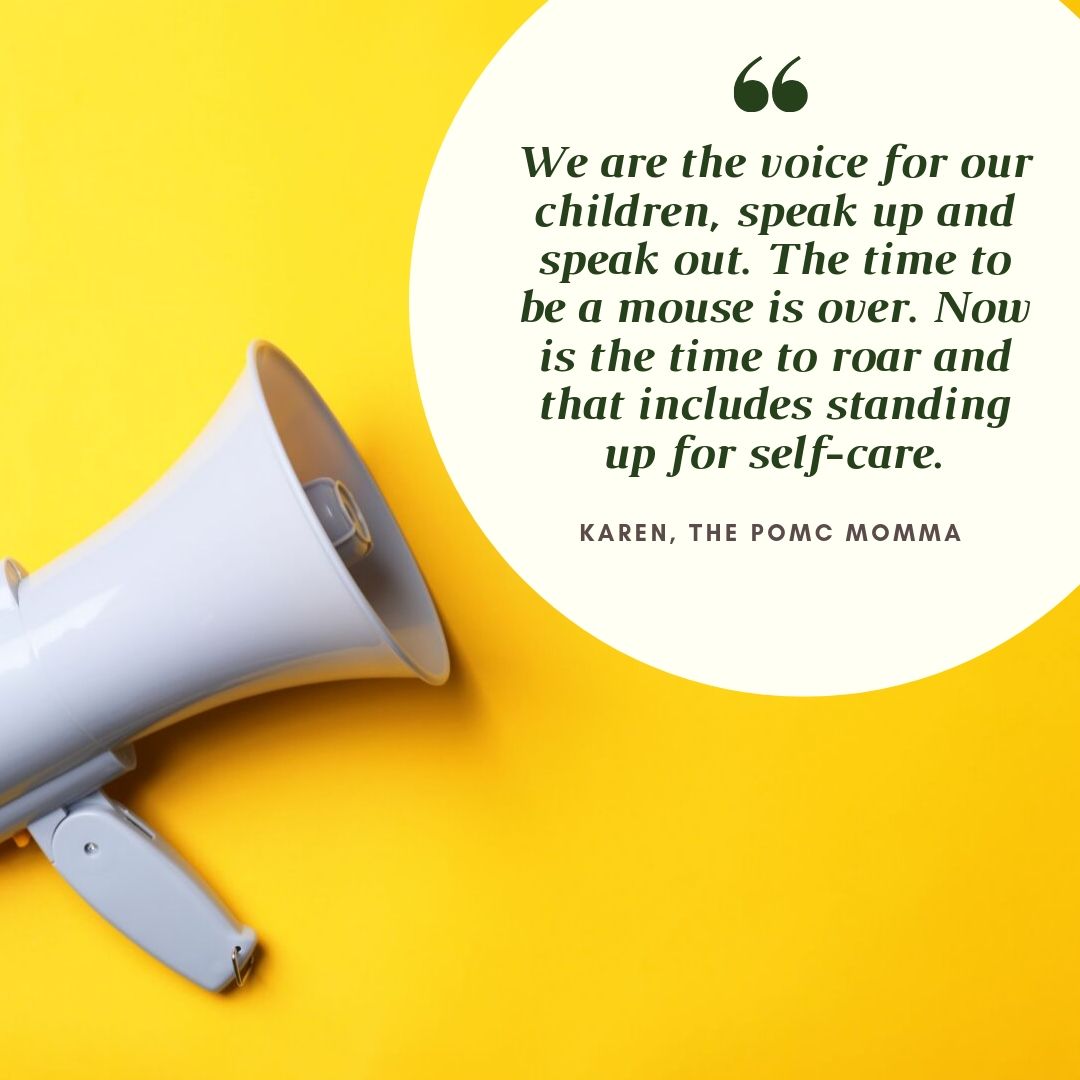 Caring for someone with any chronic health condition is an experience that is hard to relate to unless you're going through it. Resources and support for caregivers are often hard to come by, friends and family don't often understand, and treatment can be…
Read More »
Join Health Stories Project
Health Stories Project was created to give people opportunities to share their personal health experiences and to learn from the experiences of others.