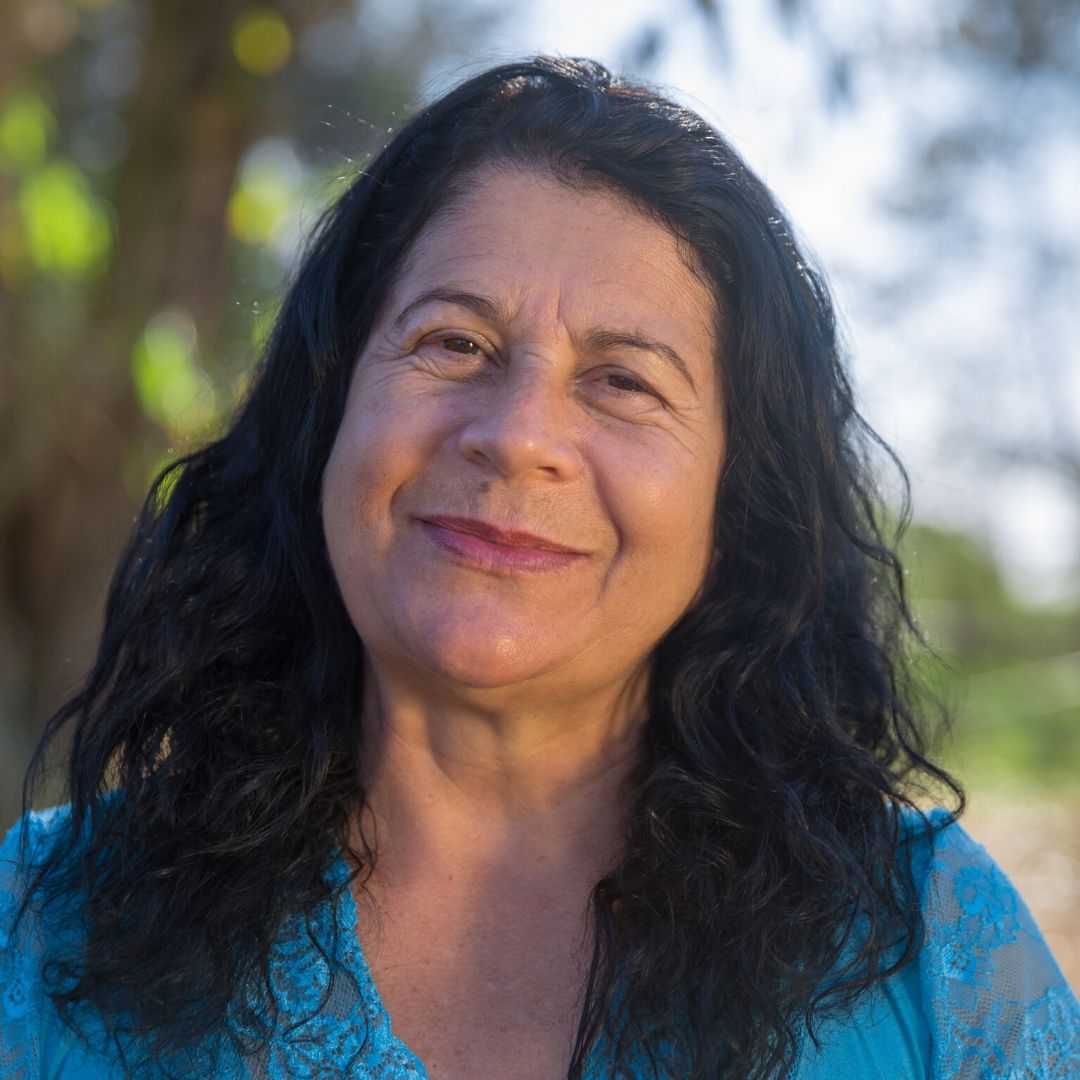 HER2-positive breast cancer is a breast cancer that tests positive for a protein called human epidermal growth factor receptor 2 (HER2). If you or someone you care for want to spread awareness about this specific type of breast cancer, this is your chance to get involved.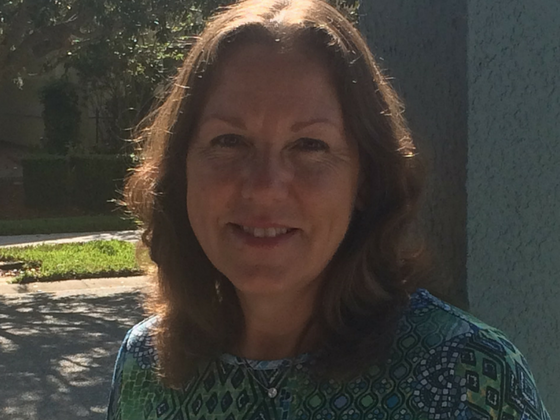 Getting the Diagnosis that No One Wants Judy started getting mammograms yearly when she was forty. Because she has dense breast tissue, her doctor decided that she should also have an ultrasound each year since dense breast tissue makes it more difficult to…
Read More »
Join Health Stories Project
Health Stories Project was created to give people opportunities to share their personal health experiences and to learn from the experiences of others.