Customize Your Opportunities
Sign up and we'll let you know about projects that match your health interests.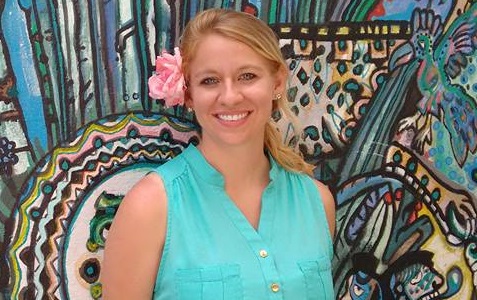 Join Health Stories Project and you'll be automatically entered into our sweepstakes! Members receive information about our upcoming projects. We're giving away $500 in prizes. No purchase necessary. Click to read the official rules. Like many teenagers, Jordyn struggled with acne starting around…
Read More »
Join Health Stories Project
Health Stories Project was created to give people opportunities to share their personal health experiences and to learn from the experiences of others.