Customize Your Opportunities
Sign up and we'll let you know about projects that match your health interests.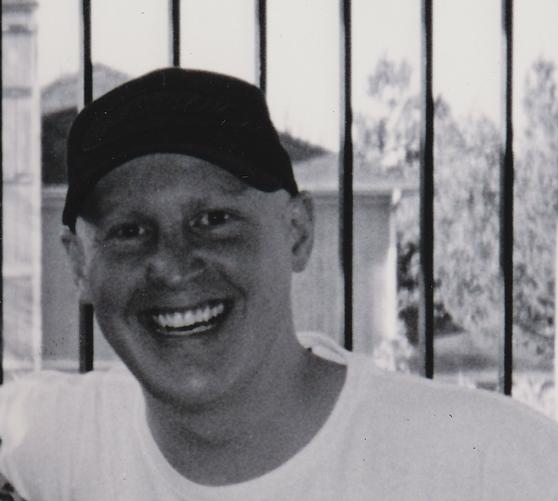 Stephen Marchello was born to play ice hockey. Like any sport, plenty of kids show the kind of raw talent that makes them seem destined to play professionally. What set Stephen apart was his indomitable spirit. "He just wouldn't quit," explains his father,…
Read More »
Join Health Stories Project
Health Stories Project was created to give people opportunities to share their personal health experiences and to learn from the experiences of others.