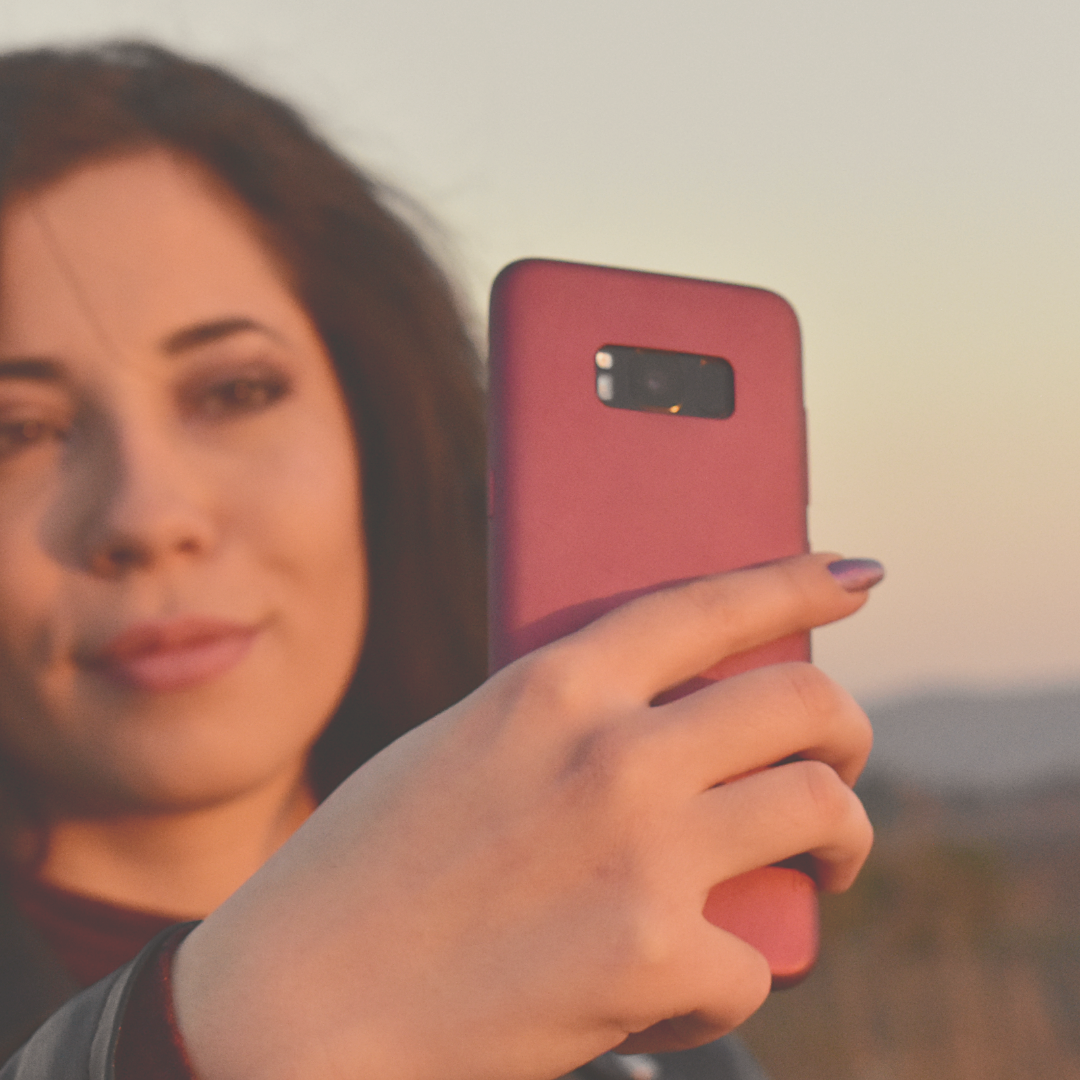 If you have an iOS device (e.g., iPhone, iPad), you can record your video health story using our Health Stories Project video app.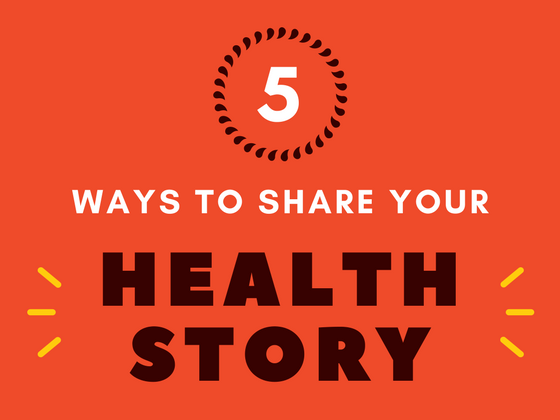 How does treatment for multiple sclerosis affect someone's social life? Does medication for Hidradenitis Suppurativa improve emotional well-being? Can exercise make daily life with type 1 diabetes easier? We all know that questions like these are important for people living with a serious…
Read More »
Join Health Stories Project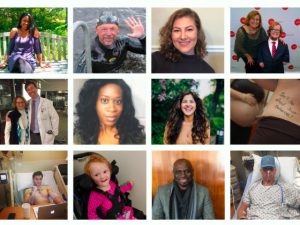 Health Stories Project was created to give people opportunities to share their personal health experiences and to learn from the experiences of others.